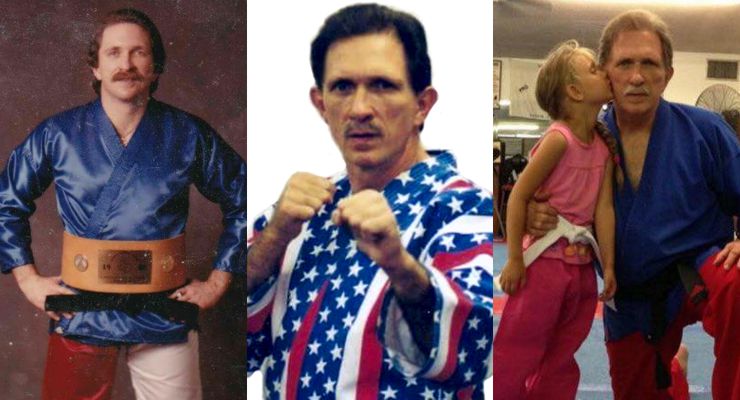 8th degree Black Belt Ralph Jaschke began his karate training in 1967 under Sensei Tom Redmon. Ralph was awarded his Black Belt in 1970 from Grandmaster Jhoon Rhee, the father of American Taekwon-do.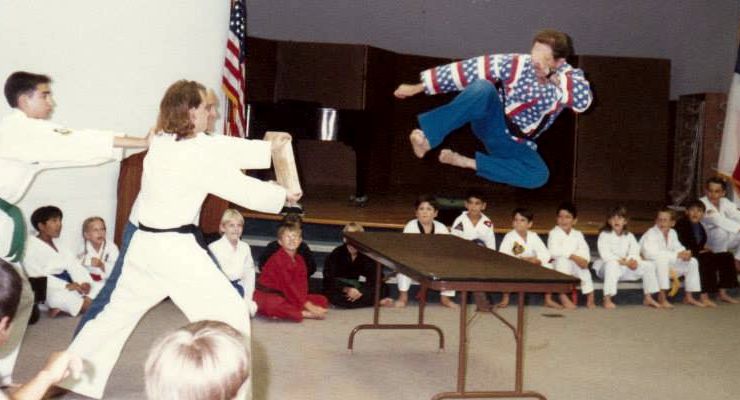 Ralph Jaschke won numerous awards and led his American Karate Institute teams to success in competitions around the state. He taught over 20,000 students, produced over 100 Black Belts, and promoted more than 100 tournaments with his Texas Four Seasons Karate Championships held in Victoria, Texas four times a year.
Ralph Jaschke passed away on October 19, 2018 after a long battle with cancer. As you can see by the message below from Facebook, Ralph made such a difference in the lives of his students and friends that he will remain forever in our hearts. RIP Ralph Jaschke.
"My childhood Tae Kwon Do instructor, Ralph Jaschke, passed away last night after a long battle with cancer. Though I only took lessons from him for a few years and was probably one of the worst students he ever worked with, his teaching and patient guidance helped build confidence and self-reliance for me that would serve me for the rest of my life. He was a mentor, friend, counselor and surrogate father for untold thousands of kids like me, and he will be sorely missed by all whose lives he touched. Rest in peace, Sensei. You are finally free."
~ Kyle Kutach
Ralph Jascke Memorial Video on Vimeo