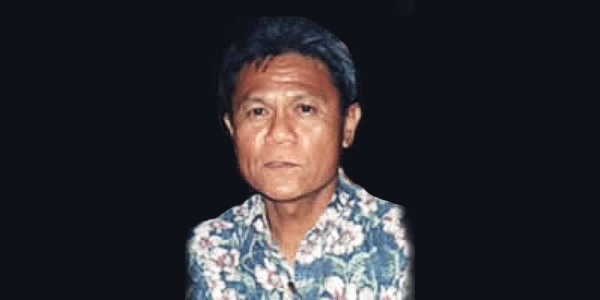 Ronald Abregano was born in Honolulu, Hawaii. He started his martial arts training in Kenpo Karate Jujitsu under his uncle Grandmaster Jaime Abregana Sr. at the Ewa Kenpo Karate Club in 1961. In 1965, Prof. Ronald Abregano was also studying the Filipino martial art of Escrima under his Grandfather. Professor Ronald Abregano received his Black Belt in 1969.
After receiving his Black Belt, Professor Abregano attended college while serving in the Hawaii Army National Guard and as of this writing; he has been commissioned as a Major. By the mid 1970's, Professor Abregano extended his knowledge in the Chinese martial arts. In 1979, he returned training and teaching at the Ewa Kenpo Karate Club and is still with the Abregana Self Defense Institute.
Professor Ronald Abregano has studied the Filipino martial arts of Karaan (Escrima) under Grandmaster Ralph Sisneros. He has also study Gung Fu under Grandmaster Bing Fai Lau and Professor Randal Choy. He is also one of the first founding members of the Hawaii Kenpo Jujitsu Society and served as one of the executive officers in the Society. Professor Ronald Abregano is a man of encouraging words, instilling confidence in many, both in and out of the martial arts community.