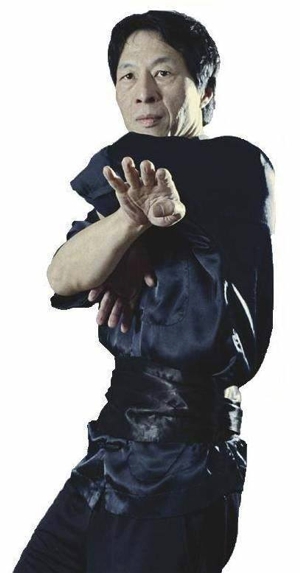 Grandmaster Samuel Kwok Seminar: Grandmaster Kwok will be teaching Wing Chun on Saturday, August 23, 2014, from 11am to 2 pm in Chula Vista, CA. The cost for the Samuel Kwok Seminar is $100.
For an additional $40.00 you can attend the World Wide Martial Arts Council Recognition Dinner from 4 pm to 7 pm in Alpine, California. Join us for a great training Wing Chun training seminar and for the dinner with famous martial artists and celebrities.
Contact Grandmaster Gary Amen at 619-804-500 or email him at martialartswarriorsacademy@yahoo.com for more information on the seminar and the dinner.
Grandmaster Samuel Kwok Seminar will take place at:
Martial Arts Warriors Academy
1392 E. Palomar St.
Chula Vista, CA. 91913