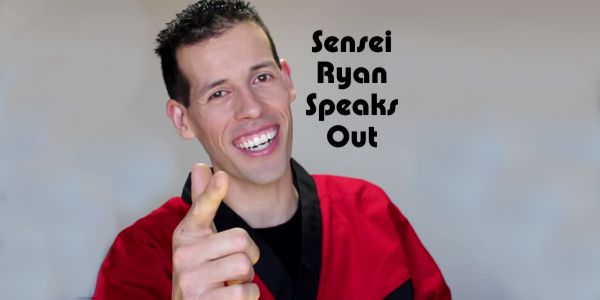 In this webisode Sensei Ryan Speaks Out about mind control. We control our minds, not the other way around. Don't let your mind take you in negative directions. Be positive! Change your mind and you will change your life!!! Remember, negatives are never forever!!!
If you need Epic Motivation that fits into your extremely busy schedule, then this short video is for you.
Champion Martial Arts II
16560 Wedge Parkway #200b
Reno, NV 89511
(775) 745-4814
Champion Martial Arts II Website
Sensei Ryan on Facebook
Sensei Ryan on Twitter
Subscribe and Comment on YouTube
To contact Sensei Ryan Cary and and Champion Martial Arts II visit their listing on the Martial Arts Schools and Businesses Directory by clicking on the image on the left.