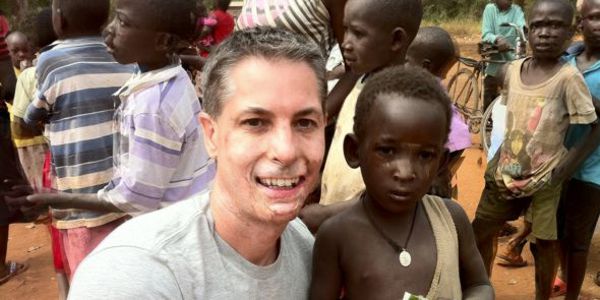 Come on baby, SPARK my fire…lets try and set this night on fire at the the Spark World Wide Orphanage Dinner!!!
Who would have thought!  Can you imagine, TWO orphanage fundraiser dinners in less than 7 days?  I think God is speaking to me.  In my heart I have always wanted to adopt.  I've had these feelings since I was in elementary school.  Maybe this is the start of the journey.
The Spark World Wide Orphanage Dinner will be another great night with FANTASTIC auction items.  Our great friend Jamie Cashion has personally spearheaded this event, so you know it's going to be like no other…with his personality at the helm, a good time will surely be had at the Cendera Center next Tuesday!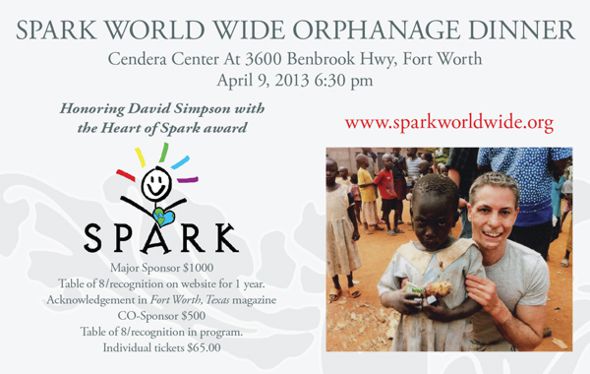 Ok, so lets say adoption isn't quite for you.  Taking on the responsibilities of another child day to day can be a bit much.  Well, you CAN.  Visit Spark World Wide to see how you can help a child through Spark!  My adoption dreams will come true after all!  Look at all of these beautiful children of God who need our help!
Read Entire Article
By Christy Smith – Fort Worth Magazine