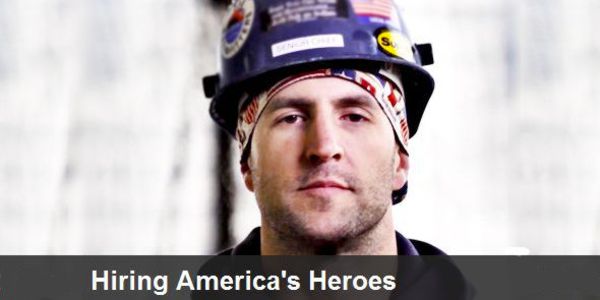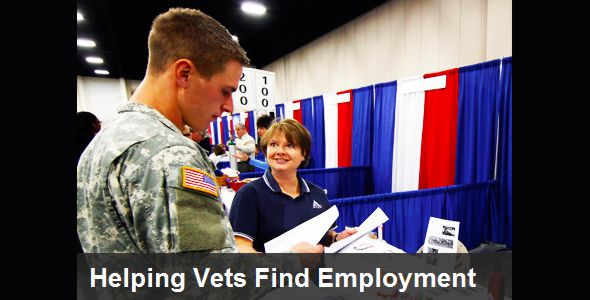 "Hire A Veteran" Will Salute Companies That Put America's Real Heroes To Work After Serving Their Country.
New York, NY, November 11, 2011 – Spike TV, a division of Viacom (NYSE: VIA, VIA.B), proudly announces it has created a comprehensive initiative to salute companies that hire the brave men and women of our armed forces when they return home from service. "Hire A Veteran" will showcase businesses, from Main St. to Wall St., that provide jobs for the selfless heroes who risk their lives in defense of our country.
The network will also create a website that will serve as a destination for vets looking for work and companies looking to hire those leaving the armed services. The announcement was made today by Kevin Kay, Spike TV president.
"Spike TV is honored to assist this country's veterans – real-life heroes who represent the best of what our country is about," said Kay. "These young men and women who have bravely served their country are now making the often difficult transition from military service to the general workforce. Hire A Veteran is designed to help in that process."
Spike TV will create a series of original public service announcements for its multiple platforms that will call to attention businesses that have hired or created positions for veterans. These "Honor Roll" spots will feature the actual veterans who will discuss what it means to them to have found work. The network will also serve as a media partner for nonprofit organizations committed to hiring veterans, offering them opportunities for publicity and recognition, while incentivizing other companies to make their own commitments. Among those appearing in Spike's "Hire A Veteran" spots include Scarlett Johansson, Samuel L. Jackson, Drew Brees, George Lucas, Bradley Cooper, Larry Fitzgerald, and others.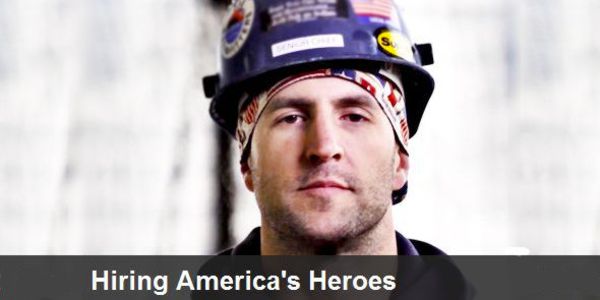 The organizations partnering with Spike in the "Hire A Veteran" initiative include IAVA, Wounded Warrior Project, GI Jobs, Helmets to Hardhats, HireHeroesUSA, VETSAgency, Military.com, among others.
The companies saluted will range from those in the Fortune 500 who have initiated a training program for veterans to a small-town construction company that actively recruits veterans. Spike will run spots saluting different companies periodically throughout the day. Every few weeks, Spike will showcase a new crop of organizations who are hiring veterans.
Spike TV has created a website HireAVet.spike.com for more information for veterans looking for work, companies looking to hire veterans, job training and mentoring and veterans looking to start their own business.
Spike TV is available in 99.8 million homes and is a division of Viacom Media Networks. A unit of Viacom (NYSE: VIA, VIA.B), Viacom Media Networks is one of the world's leading creators of programming and content across all media platforms. Spike TV's Internet address is www.spike.com.