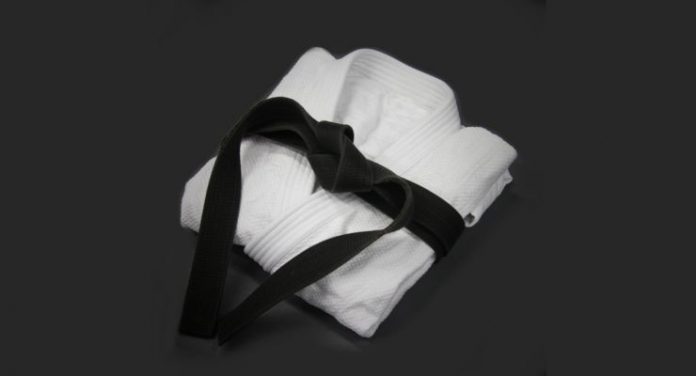 Here are videos that will help you learn traditional ways a to tie a martial arts belt and fold a karate gi for different martial arts.
This demonstrations is given by Takaatsu Nishimura of JKA Australia, Inc.
Classic Judo Gi Fold
This is a video for our beginner judo players. It shows how to fold a judo uniform or judo gi. This is one way to fold it to keep the uniform nice and neat.
Relson Gracie Jiu-Jitsu Team HK Kimono Folding
Kevin "Tangy" Tang demonstrates how he likes to fold his Gi/Kimono.
Rener Gracie on How to Tie a Martial Arts Belt
How to Tie Your Jiu-Jitsu Pants w/ Rener Gracie