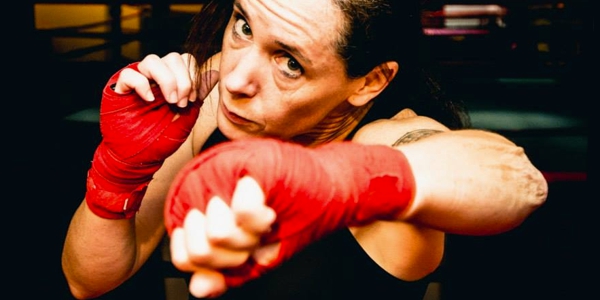 Traci Konas is a female amateur boxer fighting out of Simi Valley California, who dreams of wearing the Red, White and Blue for Team USA at the 2016 Summer Olympics in Rio. This video is her request for funding to help make that dream possible! In her first five fights, she has already faced two of the women ranked #1 in the USA and she gave them both a great fight.
Traci will go to the National Team Trials being held this January in Spokane, Washington. This is the first step she must make in her journey to make the National Team, and then she can go on to fight for the USA at the Summer Olympics.
Traci Konas next stop on her Road to Rio 2016!! The second USA Olympic Team Qualifier is set for Baltimore, MD., September 5th through 12th! fighting through much adversity, Traci had a strong showing in the first Qualifier event and will take her last shot at Pathway to the Podium, Olympic Qualifying Tournament #2.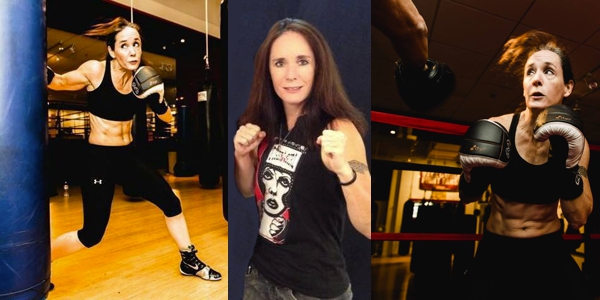 Traci is a full time Emergency Room nurse at Simi Valley Hospital and am she works very hard to provide for her training, transportation and everything else necessary to follow her dream of fighting in the 2016 Olympics, however, the costs are more than she can handle on her own. Her training and transportation costs at home run close to $1000 per month. For the upcoming tournament, she needs money for 2 round trip tickets to Spokane, around $600, hotel rooms for Traci and her trainers ($1200 – if they share a room – more if they don't – and YES, her trainers are MEN), food for the three of them (around $40-$50 per day which will be approximately $1000). The tournament is 8 days long and they will be arriving a day early in case of in case of inclement weather.
Traci is very thankful for any donation you can provide. Hopefully we will all be able to watch Traci Konas fight at the 2016 Summer Olympics!