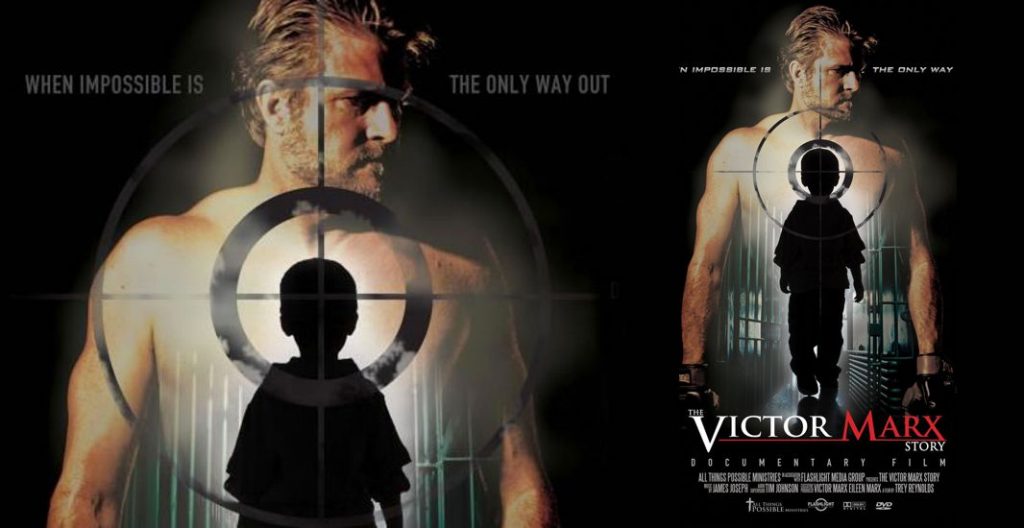 The Victor Marx Story is the true-life story of Victor Marx and it will show how a person can get true freedom from negative behaviors caused by bad circumstances. The truth of Victor's story gives hope that . . . With God, All Things Are Possible!
The Victor Marx Story: "When Impossible is The Only Way Out"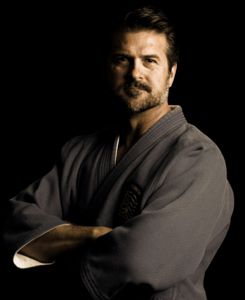 No one would have known when Victor Marx was rubbing elbows with celebrities or running his lucrative martial arts schools or living in Hawaii that he had a haunting past. At the tender age of 5 Victor was molested and left in a commercial cooler to die; he endured a childhood marked with physical and sexual abuse, multiple stepfathers, 14 schools and 17 different houses.
Read redemptive account of a man who was diagnosed with mental illness and PTSD (Post Traumatic Stress Disorder) but learned first hand that God can "unscramble eggs!"
"His belief and passion for our youth is honorable. I believe in Victor Marx and his mission. I hope you will be touched by his commitment like I have."
~ Frank Shamrock, Five-time UFC Undefeated Champion and Actor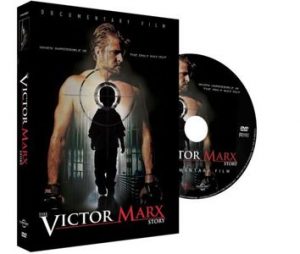 DVD 65 minutes
"The movie is a powerful and shocking depiction of Victor Marx's abusive childhood, and how God transformed a lost, bitter and angry man to a powerful witness for God's redeeming love.  This movie is a perfect opportunity to show friends or family struggling with life issues, and are in need of an encouraging word of hope."
Buy The Victor Marx Story Book
Buy The Victor Marx Story on DVD