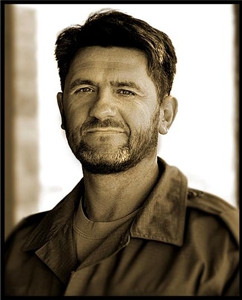 Born in Russia, Vladimir Vasiliev received intense training from the top Special Operations Units instructors and is the top student of Mikhail Ryabko. Vladimir's work spans across 10 years of extensive service with the Special Operations Unit.
Vladimir Vasiliev also served as trainer for elite units, SWAT teams, and bodyguards. Vladimir moved to Canada, and in 1993 founded the first school of Russian Martial Art outside Russia – Systema Headquarters.
He has personally trained and certified well over 300 qualified Russian Martial Art instructors and schools worldwide, and has provided an Award-Winning instructional film collection.
For more information about Systema training and to contact Vladimir Vasiliev visit the Toronto School Of Russian Martial Art listing on the Martial Arts Schools & Businesses Directory or FindADojo.com.