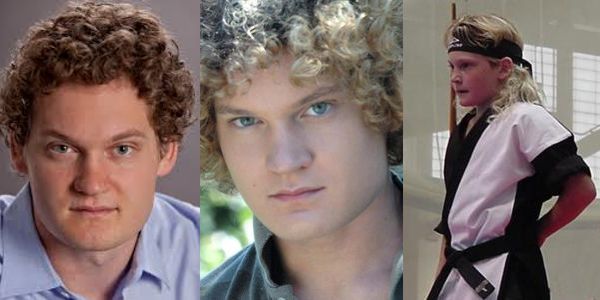 Wayne Dalglish was born on September 12, 1990 in St. Paul, Minnesota. He is a world champion martial artist and a film and television actor.
Wayne has been trained by some of the best in martial arts including Casey Marks, Mike Chatarauntabut, and Suzanne Wankett. Wayne has been featured in Black Belt Magazine, won many world and US titles, appeared on the ESPN2 broadcast of the US Open four years in a row, and at age 9 he was picked for the prestigious Team Paul Mitchell. He has also starred in his own series of instructional videos on using the bo staff.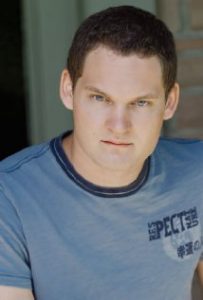 In 2002 Wayne and his parents moved to Los Angeles where Wayne could begin a career in acting. His first appearance was in the Frito Lay Star Wars commercial during the summer of 2002, and this led to subsequent appearances of television shows including Judging Amy, Close to Home, Smallville, The Guardian, The Bernie Mac Show, and Everwood. He also has taken part in the following movies, Motocross Kids and Beethoven's 5th.
In 2006, he began a recurring role on the successful Fox show "The OC" where he plays Brad Ward. From this role he gained the nickname "Curly Ward".