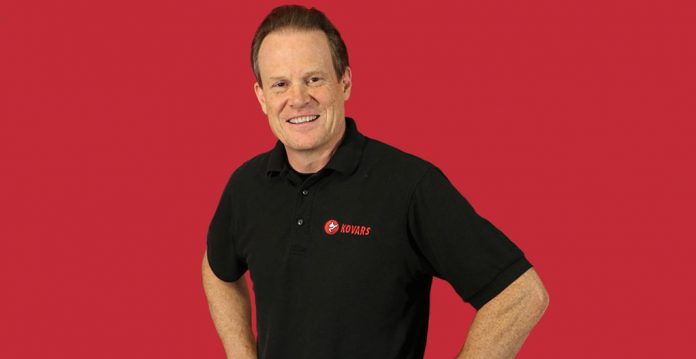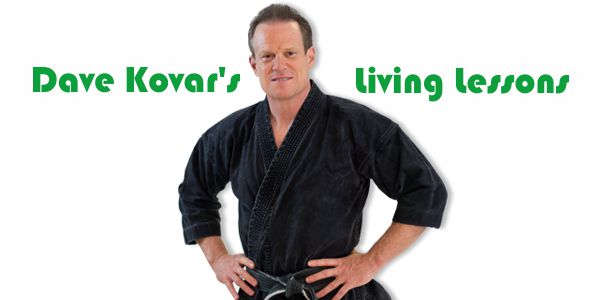 When my son, Alex, was little, I came home from work in a big hurry because I wanted to go for a run before it got dark. Instead I learned a big lesson about the importance of appreciating our children. My son was excited to show me his drawing of a dinosaur. I quickly walked over to the kitchen table and said blandly, "That's nice, son."
Then I hurried to the bedroom to change clothes for my run. A minute later, my wife walked into the bedroom and, by the look on her face, I knew I was in trouble. She told me that Alex had spent all afternoon drawing the dinosaur picture just for me and that he had asked her several times if he thought would like it. My response wasn't what he had expected. He was disappointed that he wasn't the artist he thought he was. I mean after all, his dad hardly looked at it.
Of course, I went back out into the kitchen and reexamined Alex's drawing in detail. I would be a bit late for my run, but that was a small price to pay. I made a big deal about it and that certainly helped, but not nearly as much as if I'd been in awe of him the first time.
How much more time would that have taken? Literally thirty seconds! After that experience, I vowed to do a better job of appreciating our children and taking the time to be in awe of what they do.