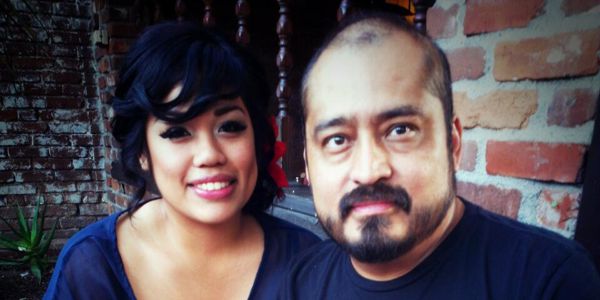 David Cardenas was born March 30, 1968 in Cuernavaca – Vera Cruz, Mexico. David had many passions: Art, The Red Hot Chili Peppers, Jiu Jitsu, American History and a good meal. None of these passions matched his love and dedication to his two beautiful daughters Alina and Breanne. They were the highlights of his life and you would often hear him say they were his best accomplishment. David grew up in East Los Angeles as the oldest of three children. David was the consummate oldest son taking care of his brother and sister more as a father than a brother. After high school David moved to New Jersey to pursue his college education. Unfortunately extenuating family circumstances required him to return to California midway through his sophomore year and thus ended his college career. David served in many professional capacities starting as a care attendant in a special care community serving mentally challenged young adults. David Cardenas found a home being of service to those facing illness and disability. He spent the majority of his professional career serving seniors in Assisted Living Care Communities as a Director of Maintenance. He loved many of the residents he served as parents and grandparents and they loved him in return. One of his favorite stories was of a gentleman who struggled to dress and shower himself. David didn't think twice about helping this man daily with what many would consider a mundane and tedious task. Upon this gentleman's passing his four children presented David with his most treasured possession, a pocket watch from the mid-nineteenth century. He carried it with pride and warm memories always.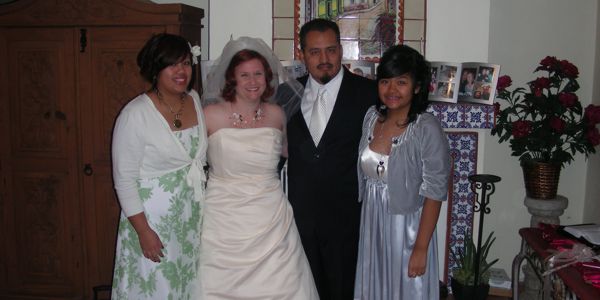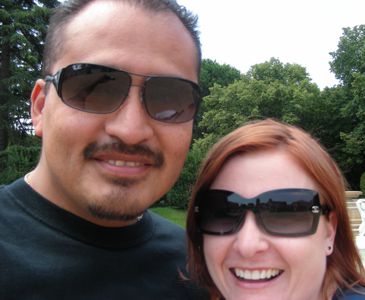 David Cardenas met his wife Natalie while working in an Assisted Living Community in Ontario, CA. They married in 2009 in a beautiful ceremony overlooking the Pacific. In late 2010 David started to feel a profound fatigue and shortness of breath. A short time later he was diagnosed with Myeolodysplasia (a form of Leukemia). David was actively practicing Jiu Jitsu at the time of his diagnosis and often told Natalie the only time he still felt strong was when he was on the mat. He underwent a bone marrow transplant in June of 2012 and earned his blue belt while still in the hospital. David was a fighter in every sense of the word and was lovingly referred to by the hospital staff as the quiet, gentle fighter. In early 2013 David Cardenas started to suffer the effects of graft vs. host disease and developed pneumonia. David lost his only fight on March 15, 2013 two weeks shy of his 45th birthday. His life and strength has helped to inspire the creation of CNC Body Factory, the first nonprofit gym incorporated in California. CNC Body Factory will be a full service gym catering to the needs of those facing long term illness and disability. David touched many lives old and young and will impact thousands of others through his legacy.
More About CNC Body Factory
CNC Body Factory (CNCBF) is designed to be a full service health club which provides an energizing and comprehensive fitness experience. It will serve a continuum of clients from those who are physically challenged to professional athletes. Our mission is to help those facing long term illness and disability to finding their strength of body, mind and soul. In service to our mission any client facing a long term illness or disability is eligible for low cost or no cost membership fees. CNC Body Factory: The gym where you exercise giving back.