Michelle Manu teaching the SHE Women's Empowerment Program at CKO Simi Valley.
The DRAGONFEST expo, the biggest martial arts convention in the United States, will include the SHE Women's Empowerment Program as one of their workout seminars this year. SHE stands for (Super Hero Experience) and the program is taught by instructor, Michelle Manu. This course will develop self-confidence through increased awareness and preparedness and value for one's self. The class will start at 9am and run one hour, until 10am, on Sunday, August 26, 2018 at the (Super Hero Experience) event at the Pickwick Gardens Conference Center in Burbank, CA.
"The SHE Women's Empowerment Program workshop enables us women to transition into superheroes as I teach them about real-life concepts, using effective tools and building women's self-confidence through information, perception shifting and how to increase your feminine instincts," notes teacher Michelle Manu, Museum Hall of Famer.
The DRAGONFEST convention is a two-day event beginning on August 25. Saturday is the expo and Sunday is a full day of 14 workouts and seminars with such greats as Benny Urquidez, Don Wilson and many more.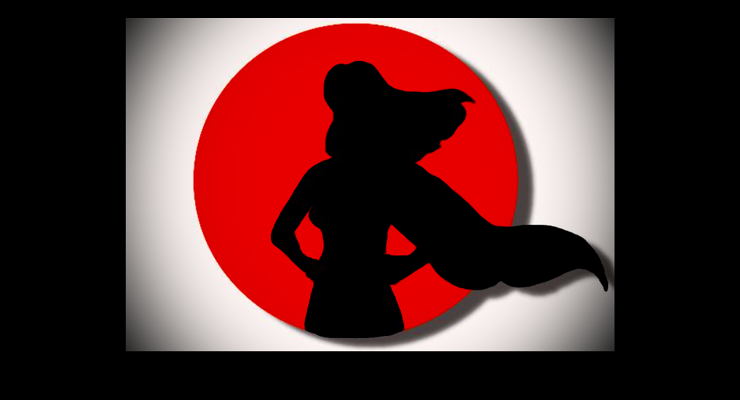 "We are very thrilled to have the SHE Women's Empowerment Program workshop as part of our curriculum this year. Michelle is an amazing teacher as she opens the doors to not just self-defense, but how to be more aware of one's environment," states museum president Michael Matsuda.
Although Sunday's SHE Women's Empowerment Program workshop is only an hour-long, participants will learn many of the basic skills such as wrist grabs, rape prevention, defense against hair pulling and shirt grabbing. "There is no gender in spirit so women should embrace their inherit gifts and tendencies, the right to defend yourself and how to define a situation without appearing paranoid or over-reacting," says Manu.
The SHE Women's Empowerment Program workshop on Sunday is for women only. Cost for the entire day of workshops is just $30. Michelle Manu will teach a second seminar on Lua that afternoon.
More information about DRAGONFEST
More information about the SHE workshop
DRAGONFEST is a charity event hosted by the Martial Arts History Museum located at 2319 W. Magnolia Blvd., Burbank, CA 91506. It is a non-profit 501(c)(3) organization and donations are welcome. For info, visit https://martialartsmuseum.com.