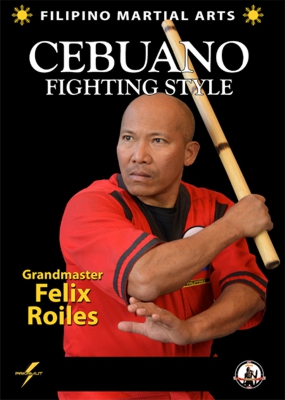 Master Felix Roiles practices PAKAMUT, the original name of the Filipino Fighting Art that originated in MACTAN island province of Cebu, central Visayas, Philippines. This art is a reflection of the Filipino people's history, the philosophy and culture.
Master Roiles tries to preserve the traditional, the way he was taught by the old folks back in the island, the way that has been passed on from generation to generation. This teaching method and techniques that go along with it have proven, by Master Roiles, to be very effective in both Stick Fighting sports and in actual combat.
Master Felix Roiles has 30 years of experience in the Pilipino Art of Fighting and he has won two World Full Contact Stick Fighting Championships. Master Felix Roiles is President and Chief Instructor for the Pakamut International Association.
Contact Information
PAKAMUT INTERNATIONAL ASSOCIATION
Grand Master Felix Roiles
P.O. Box 32642
Long Beach , CA. 90832
U.S.A.
Tel. 323-350-8500
Website: http://www.pakamut.org/live/
Email: felixflp@msn.com