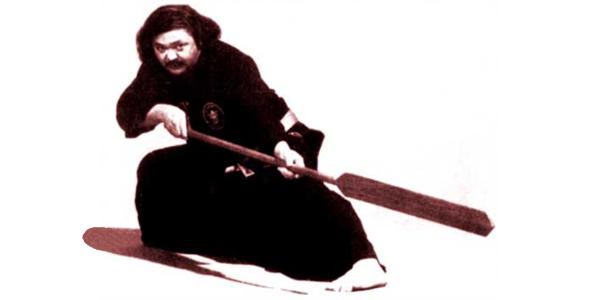 Shihan Gordon Doversola was a Master of Okinawa-Te. He was born on December 1, 1934 and raised in Honolulu, Hawaii. He began his martial arts training at seven years of age and he studied many diverse styles of martial arts. He obtained instructor ratings in kendo, kenpo, jujitsu and kung-fu. He served in the United States military during the Korean Conflict, and afterward, in the early 50s, he moved Los Angeles, California. His appetite for martial arts knowledge led him to the mysterious art of Okinawa-Te.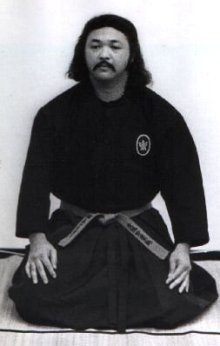 Shihan Gordon Doversola opened his first school in 1957 and has continued to devote his time to teaching Okinawa-Te even after 48 years. He has taught his powerful fighting art to such martial art greats as Joe Lewis, Jim Kelly and Dan Inosanto and was a bodyguard and trainer for Elvis Presley, Frank Sinatra, Ann Francis and many other celebrities.
The Okinawa-Te Organization has flourished under the leadership of Shihan Gordon Doversola and has become well known and respected within the martial arts community.
Shihan Gordon Doversola served as technical advisor to the movie industry. He has appeared on television, and lists many Hollywood stars as students of Okinawa-Te.
Below is a video of Shihan Gordon Doversola appearing in The Man from U.N.C.L.E – The Cherry Blossom Affair on November 19, 1965.
Shihan Gordon Doversola was a giant in the martial arts world, and a pioneer in bringing the arts to America.
Shihan passed away on April 19, 2011, after a long battle over complications from a stroke and Diabetes.
Funeral services were held on Wednesday, April 27, 2011 at Turner & Stevens Mortuary, 200 E. Duarte Rd., Monrovia, California 91016.