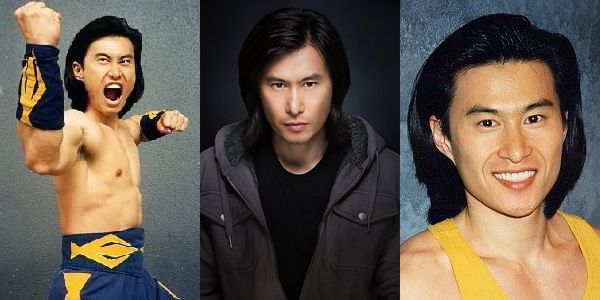 A Korean American, Pak was born in Seoul, South Korea on November 8, 1967. He is a master of Kung-fu Wushu. Pak was trained by Wushu master, Sifu Won Jin Bo in China. Sifu Won Jin Bo also trained Jet Li. Ho-Sung is regarded as one of the greatest modern practitioners of Wushu in America and throughout the world. Pak was one of the youngest martial artists to be inducted into the prestigious 1991 Black Belt Hall of Fame after completing an unbelievable perfect season on the national martial arts tournament circuit. In that same year, he became the first competitor in American martial arts tournament history ever to receive unanimous 10-point (perfect) scores from each of the judges at a major national martial arts competition. This took place at the 1991 Diamond Nationals Karate Tournament. In the 1991 season he walked away as the Grand Champion of every tournament he entered that year.
He has been ranked as the number one martial arts competitor in the nation many times by various governing martial arts organizations, such as the North American Sport Karate Association (N.A.S.K.A.) and the Professional Karate League (P.K.L.). He was legendary on the tournament circuit for mastery his art and he has a legendary repertoire. He is able to execute 4 to 5 kicks in midair before landing, his 720 degree kick, where his body would spin two complete revolutions before kicking e also performs his incredible butterfly twist, where his body spins one and a half rotations while perfectly parallel with the ground. When he was actively competing, he definitely took martial arts competitions to a new level of excellence.
Ho-Sung Pak was especially well-known for his dazzling use of the sword. Ho-Sung Pak has worked extensively in film, TV, and various multimedia projects.