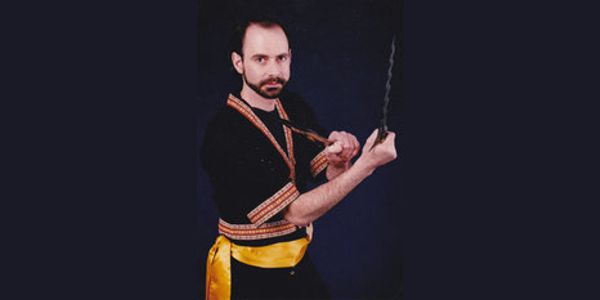 Master Jeff Collins has been a student of the Martial Arts since 1962. He has studied Modern Arnis and Escrima as well as Judo, Tae Kwon Do, Kung Fu, and Kempo. He was a private student of the Founder of Modern Arnis, the late Professor Remy Presas, and was appointed Commissioner of Modern Arnis for the State of Nevada in 1981. He also studied Escrima and Arnis with Hanshi Bruce Juchnik, President of the American, Filipino and Indonesian Martial Arts Association.
Master Jeff Collins has trained and studied with such Notables as:
Sensei Bud Wesley
Master Lou Grasso
Master Ron McDowall
Professor Remy Presas
Hanshi Bruce Juchnik
Guro George Santana
Guro Master Leo Giron
Professor Ernesto Presas
Guro Michael Elma
Master W. Detaurs
Professor William Chow
Professor Ralph Castro
Professor Wally Jay
Master Hee Bong Woo
Sabum Johnny Lee
Master Nam K. Kim
Master Chuck Seriff
Master Arron Zhang Yun
Master Pat Kelly
Professor Rick Alimany
Master Thomas Mitosi
To contact Jeff Collins and Jeff Collins Martial Arts visit their listing on the Martial Arts Schools and Businesses Directory by clicking on the image on the left.