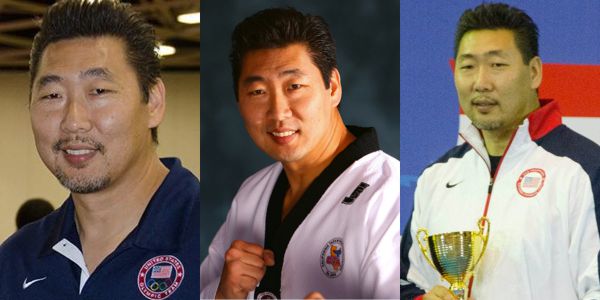 Jimmy Kim is a Taekwondo practitioner who was 1988 Olympic Gold Medalist. He has 39 Years Experience in the martial arts and is a 6th Dan Black Belt.
Master Kim is the
USOC Award Winning Coach
USAT Assistant National Coach
Program Director/Head Coach of USAT National Sport Poomsae program
Head Coach
He has been the Promoter and Tournament Director of the Jimmy Kim Invitational Taekwondo Chanpionship for over 20 years and the Jimmy Kim Invitational (JKI) is one of the largest and most-well established Taekwondo tournaments in the nation.
He is a UC Berkeley Graduate and is currently a Doctor of Chiropractic medicine as well as the owner of Jimmy Kim's Taekwondo Center in Laguna Niguel, California.