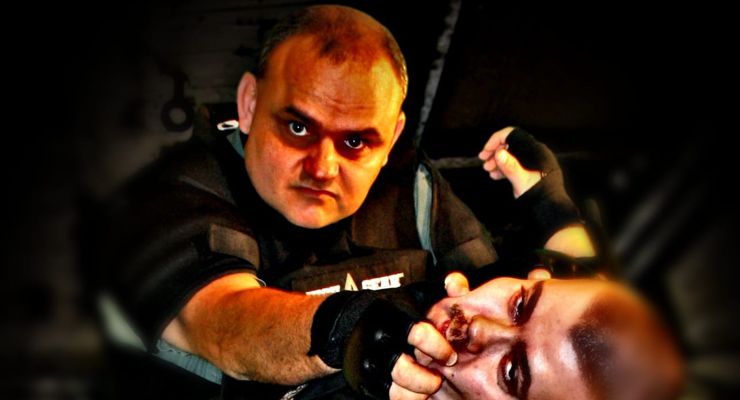 Grandmaster Mike Patrick has a diverse background in both practical reality-based personal defense, firearms, law enforcement, and martial arts. He has taught internationally at seminars and conventions, taught online training, published books, and produced DVDs. He has been recognized by both the World Martial Arts Hall of Fame, as well as the United Karate Systems of America Hall of Fame for his accomplishments in the martial arts and was inducted as "Instructor of the Year."
He founded his own defensive tactics system called Personal Defense Tactics which he has taught to individuals of all ages and abilities. This system eventually evolved into a more robust system through his partnership with Rick Moneymaker. Together, they developed a new system, known as CombatiX™ which is the practical application of their many years of experience in testing what works in real world environments aided by his background in Law Enforcement. These techniques have been taught to and studied by individuals from a number of law enforcement agencies and military groups.
His videos and books have gone throughout the world and thousands of students have been enriched by his efforts. Mike Patrick is available for seminar instruction and is willing to travel anywhere in the world to share his expertise. He would love to speak with you and help you and/or your students or officers to continue your training and take it to a new level. You can contact him at Dragon Society.