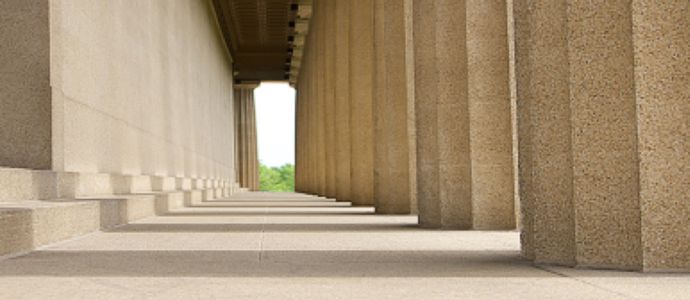 For many Martial Artists, it is their dream to turn their passion for the Martial Arts into a full-time career. However, unless schools are already independently wealthy or have another continuous source of income, they need numerous pillars of income for martial arts schools to be able to financially support the school and themselves. Though student fees for classes help to balance the cost of running a school, it doesn't always add up to supporting growth, programs and a grocery bill.
For a Martial Arts school, tuition is "…just one piece of the puzzle to making money," says Professor Robert Austin, owner of multiple schools in Colorado. He likens methods of income for a Martial Arts school to the pillars of the Parthenon, calling them Pillars of Income.
Pillars of Income
Tuition is the first primary pillar of income for a Martial Arts school. Tuition includes monthly fees, paid in full accounts, new student registration fees, short term trial programs, and possibly association dues. Other pillars include:
Equipment and Retail Sales
Belt Testing and Grading Exams
Specialty Classes
Upgrade Programs
Personal Training
Children's Programs
Equipment and Retail Sales
Required training equipment, uniforms, DVDs and manuals all fall under equipment and retail sales. School owners purchase these products wholesale and resell at retail or a discounted rate when combined with other products and services. Branding products such as gis and sparring gear with your name and logo increases awareness and ensures students purchase your products instead of going elsewhere.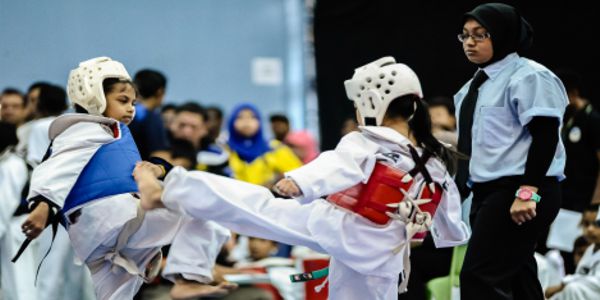 Events
Seminars, tournaments, self-defense workshops, and paid-for activities outside the normal class and curriculum serve three purposes:
Income stream
Marketing – exposure to the community
Retention – building a sense of community
Once established, schools build community and interest with activities such as tournaments and workshops.
If you combine your event with other things going on in the community, you increase exposure of your school to potential students within your community. If a fair or expo is going on in your area, you might want to offer to bring a group of students to give a presentation. This presentation is free marketing!
Building a sense of community in your school nurtures retention. The more students and instructors befriend one another and feel a part of the community, the less likely they are to leave. Events can foster this sense of community. Even if a student leaves Martial Arts training, they won't want to leave that community.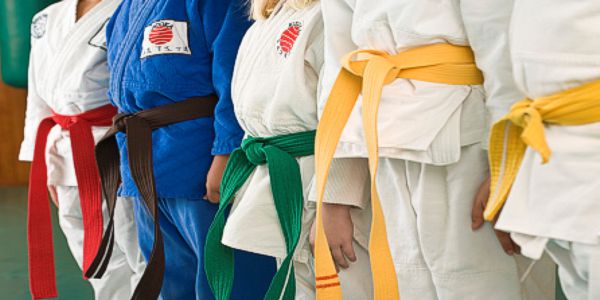 Belt Testing and Grading Exams
Managing your school includes setting standards and performing belt testing and exams on a regular basis. Well organized and consistent opportunities for progression allow students to feel a sense of accomplishment, but testing and exams take time, effort and coordination. Belt testing and grading exams can be likened to taking the Graduate Requirements Examination (GRE) or other learning exams that show progress and readiness for continued education.
Specialty Classes
Once you have a physical location, it's important to maximize your investment. Utilizing the space during non-class time periods is essential. Offering fitness classes such as kickboxing, Zumba, yoga, Pilates, and other non-MA classes can be an effective way of using your space and adding to your income stream.
Upgrade Programs
Developing upgrade programs such as masters clubs, black belt clubs, weapons, or instructor training programs provide growth opportunities for your students, plus additional annual or monthly fees that help support those programs.
Personal Training
Group classes are the norm at most Martial Arts schools as students benefit from working with one another as well as learning from their teacher; however, some students may be interested in one-on-one training to increase skill or work on a specific challenge. Personal training programs such as private lessons or private exams are often an under-utilized source of income that can help provide a strong, stable income stream.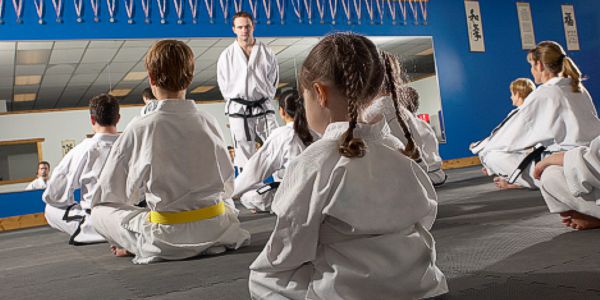 Children's Programs
One very lucrative pillar is childcare and children's programs. After-school care combined with lessons, tutoring and Martial Arts training is an excellent means of stimulating a solid, consistent income stream. Beyond after-school programs, your school can offer summer day camps, holiday day camps, parents' night out, theme parties (birthday, anniversaries), and other opportunities for students, their families and members of the community to learn more about your school and participate in an activity.
Building your Parthenon
As you develop your plan for school growth, consider each of the pillars and how your school can utilize each pillar to sustain growth. Not all schools will implement every pillar and not all pillars can be implemented at once.
Plan for your growth, and plan for the challenges associated with each pillar. For example, events are time consuming and there is cost associated with putting together a major event—you will need to consider marketing and printing costs, venue rental and other expenses when you determine fees and costs for events so you make money, not lose it. Children's programs have other costs and expenses that are partly startup and partly ongoing such as initial investment in furniture and vehicle insurance for transportation.
Staying Focused
Having read this, it may be of value to ask yourself if you are missing any of these pillars; if so, you might find it beneficial to consider getting consulting from more experienced school owners. Having accountability to a more seasoned Martial Arts professional may help you to maintain the momentum and have a resource to counsel with during challenges that arise.
Additional areas where finding the right service or support can help you stay focused include: payment processing and billing services; receptionist or remote answering service; and marketing.
About the Authors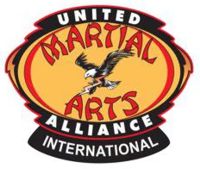 Professor Robert Austin has built his career in Martial Arts for over 30 years. In order to make his living in Martial Arts, he learned early to lean on mentors and those with greater expertise. He's maneuvered the pitfalls and challenges successfully and now offers his knowledge and advice to other schools through his Martial Mentor Success Program. Professor Austin shares his knowledge and advice both nationally and internationally through his multi-style international association: UnitedMartialArtsAlliance.com. You can contact him at 970-204-9977 or professoraustin@gmail.com.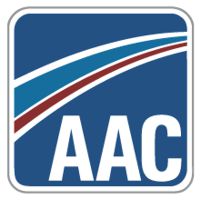 Susan McLain works for Affiliated Acceptance Corporation (AAC), a back office support system for Martial Arts schools providing payment processing, full service billing, overdue account pursuit and software for facility, student, and belt and testing management. Contact AAC at 800-233-8483 or sales@affiliated.org for more information. Visit us on the Affiliated Acceptance website.