In 2003, Antonio Graceffo went to Thailand to find a Buddhist monk, named Prah Kruh Ba, a former professional Muay Thai fighter, who lives in a jungle monastery on the Burmese border, where he takes in tribal kids, orphaned by the war in Burma.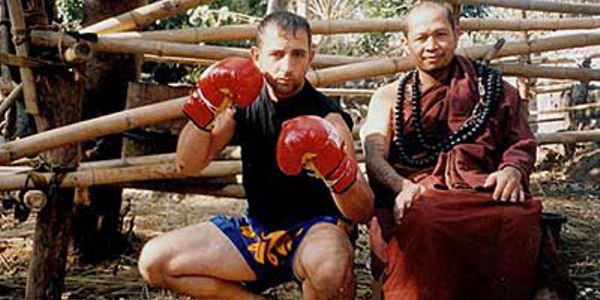 Antonio cut the Kruh Bah story out of a Taiwanese newspaper, flew to Thailand and walked around the border town of Maesai, showing people the photo, until he eventually wound up in the monastery. Within minutes of arriving, Kruh Bah had Antonio fighting in a ring.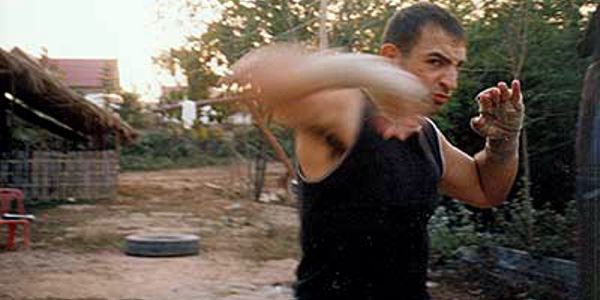 During the three months that Antonio lived in the monastery he learned Thai language and Muay Thai (Thai kick boxing). Most importantly, he learned about Kruh Bah's work along the border, helping tribal people, subjected to genocide by the Burmese government. Among the friends he made in the monastery were members of many of the ethnic minorities: Akha, Lihsu, Lahu, and Shan.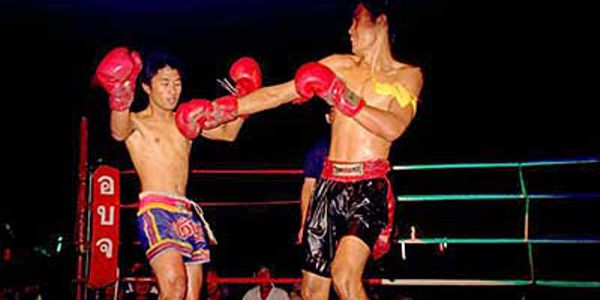 The story of the Shan people and their struggle for survival would touch Antonio so deeply that he would eventually go on to work with the Shan State Army inside of Burma. But that is another story.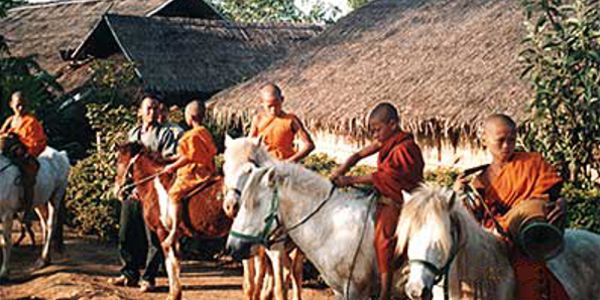 Visit the brooklynmonk1 YouTube Channel.