Rocky Twitchell has been studying empty hands and weapons based martial arts, combative knife, physical fitness, Basic Wilderness Survival, Security Officer Tactics, Executive Protection and health and nutrition since 1982.
Shane Milone' of Rough & Tumble Fighting Systems was Rocky's First official instructor. Rough and tumble fighting is a combination of Cane Fighting, French Savate, Western Boxing and Judo. Rocky has studied under Shane Milone' from 1982 to the present and has been awarded 4th Degree Black Belt status and is the Inheritor of the system.
From 1986 to 1994 Rocky Twitchell competed in Western boxing in the Amateur Boxing Federation (ABF) across the Nation. He won 2 Gold Medals and 1 Silver Medal in the Utah Summer Games. He is a 1991 Utah State Golden Gloves Champion and "Black Glove" in
the family T- 5 Boxing Academy under his father, Rocky Harry Twitchell.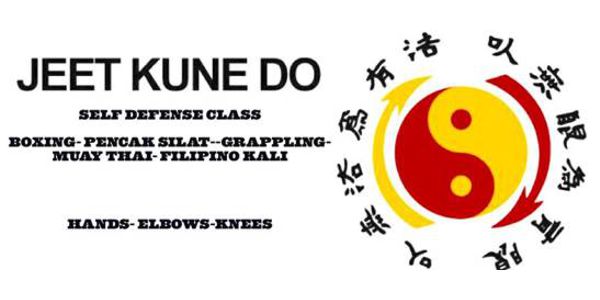 In 1994, Rocky Twitchell began his Jeet Kune Do training with Larry Hartsell, a close friend and associate of Bruce Lee and Dan Inosanto. Larry Hartsell formed his own organization called the Jun Fan Jeet Kune Do Grappling Association. Rocky trained with Larry
Hartsell from 1994 to 2007 and obtained a Full Instructorship Certificate in the Jun Fan Jeet Kune Do Grappling Association.
In 2003 Rocky became a Filipino Martial arts Instructor under Carlito Bonjoc of Mata Sa Bagyo.
Notable Instructors and Instructorships with other Jeet Kune Do Instructors
Burton Richardson of Jeet Kune Do Concepts- Rocky was one of the 1st Battlefield JKD Assistant Instructor's- 1995 to 2000
Rick Faye of the Minnesota Kali Group- Student from 1995 to 2003
In 2005 Rocky began his training with Guro Dan Inosanto. Rocky has 100 recorded hours training with Guro Dan Inosanto and has trained in many of his arts such as Filipino Martial Arts, Muay Thai and mainly Pencak Silat. Rocky trains with Guro Dan on the Seminar Circuit and at his Academy in Los Angeles.
In 2009 Rocky began training with Doc and Zina Docto of Thailand. Doc And Zina travel throughout Thailand 6 months out of the year and travel and teach 6 months in the United States in the art of Muay Thai. In 2011, Rocky certified to be Kru (Instructor) in
the art of Muay Thai under Doc and Zina Docto.
In 2010 Rocky Twitchell became an Assistant Instructor under Craig Garrison of Garrison Fighting Knives.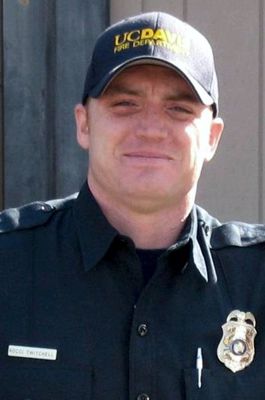 In 2011 Rocky also received Assistant Instructorship under Willie Laureano of Pag Kali Pag Kali Pangumat Silat- Filipino Weapons and Empty hand tactics.
In the year 2013 Rocky Twitchell became certified to teach the Ancient Hawaiian Martial art of LUA (the art of bone breaking and joint dislocation) under Olohe Solomon Kaihewalu of Orange County, California.
Also in 2013 Rocky Twitchell, through the direction of Matt Carmichael Chief of the UC Davis Police Department, joined the UC Davis V.I.P.S program as a Self Defense Instructor and participates in the Active Shooter Survival Program. Rocky teaches a 1-1/2 hour to 4 hour martial arts class/presentation. The main emphasis at one of Rocky's Self Defense classes is "Awareness ".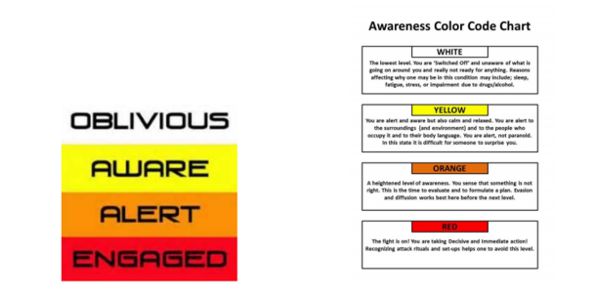 For more information about Rocky Twitchell and Liahona Warrior Arts International And T-5 Boxing visit their Facebook Page and their listing on the Martial Arts Schools and Businesses Directory by clicking on the image on the left.