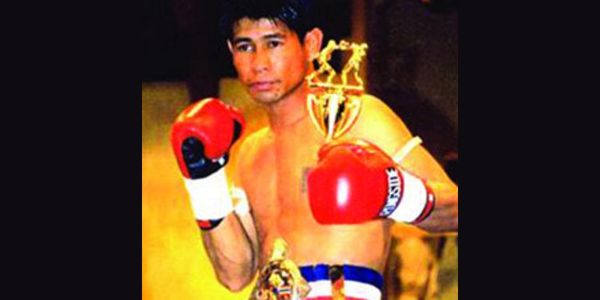 Saekson Janjira was born in Thailand and started his career at the age of eight. His career expanded almost two decades. In Thailand his role model was the legendary Mohammed Ali. As a young man Saekson obtained and studied every tape available to learn Ali's moves and style.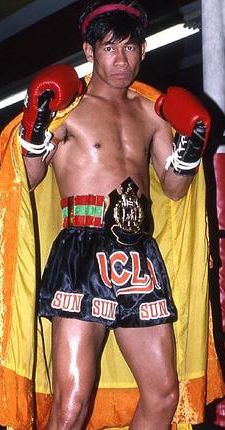 When Saekson and his mother moved to America, he was determined to exhibit his talents not only in the World Kickboxing arena, but in the movie industry as well. Saekson Janjira became a well known top competitor in Thailand, competing in over 100 matches. He gained his international fame and acceptance after coming to America. He currently holds 7 world titles in Muay Thai and Kickboxing encompassing several weight classes: 126-130-136-140-145 lbs.
Today Saekson Janjira is considered to be pound for pound one of the best fighter in the world, with 36 professional wins – 0 losses – 28 KO's.
In the entertainment industry Saekson Janjira has appeared on several Thailand talk shows. He starred as the lead actor for a leading beer company's commercials. His talents as a performing fighter and stunt fighter have been showcased in several Thailand based Harold Diamond Productions.
He recently participated in the Warner Brothers 75th year anniversary martial arts extravaganza on the Warner Brothers lot.
Saekson has trained many world champion kickboxers, including Maurice Smith, Rick Rufus and Danny Steele.
Training Centers: Sherman Oaks World Martial Arts Center (WMAC)
Saekson Janjira DVDs on Amazon