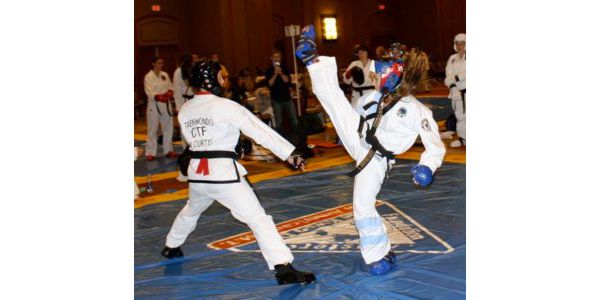 Traditional Taekwon-Do is on the upswing, demonstrated by Grand Master Nam Tae Hi and twelve of the world's most experienced Taekwon-Do masters, who gathered for a world-class tournament,  2011 International Taekwon-Do Goodwill Championships, in Dallas, Texas, USA.
The World Taekwon-Do Alliance (WTA) hosted the 2011 Taekwon-Do International Goodwill Championships on July 22-24 at the Sheraton Dallas Hotel. This was a large international martial arts tournament open to the public and all traditional Taekwon-Do schools. Spectators and masters were impressed with the skill and passion of competitors from 17 countries and 23 US states. Competitors provided exciting action in point sparring, continuous semi-contact sparring, and full-contact Olympic sparring. Advanced instructors provided demonstrations, and black belts participated in a board-breaking competition. Patterns were contested by various ages and skill levels.
An event spokesperson said, "This was one of the most diverse international Taekwon-Do events in US history. Never before have so many traditional Taekwon-Do practitioners gathered from so many countries and US states. In addition, many of Taekwon-Do's pioneers visited, including grand masters Nam Tae-Hi and C. K. Choi."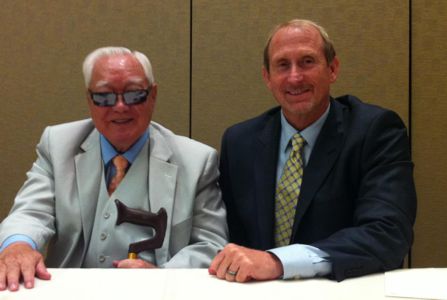 Grand Master Nam is famous for his demonstration in front of the South Korean President more than 60 years ago when broke thirteen roofing tiles with a single blow. The President was so impressed that he decreed that the armed forces should begin training in this art. This event launched one of the most popular martial arts in the world. Grand Master Nam was pleased with the high level of competition demonstrated during the tournament.
The WTA has been established since 2002 and is comprised of many of the original pioneers of Taekwon-Do. The organization has been designed to assist development and promotion of Taekwon-Do worldwide. Its non-political approach emphasizing high-quality techniques and modern-day philosophy is attracting many old-school Taekwon-Do practitioners. The WTA is the only traditional Taekwon-Do organization that's recognized by the multi-million-member WTF Olympic organization. The WTA is a working member of Taekwon-Do International, a UK-based network of more than 600 clubs in the UK and 84 countries.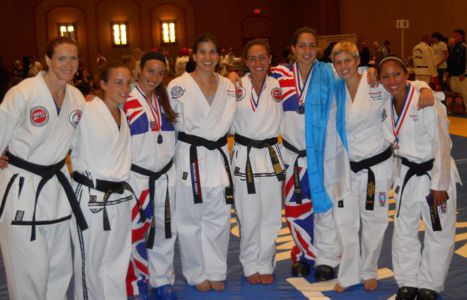 Taekwon-Do is the most widely practiced martial art in the world, with several million practitioners worldwide. "Taekwon-Do" means "The way of the foot and hand" and is the art of self-defense.
For more information about the WTA please refer to www.wtaonline.net.
The 2011 International Taekwon-Do Goodwill Championships.
July 22, 23, & 24, 2011
Downtown Sheraton Hotel, Dallas, Texas, USA
Contact person: Grand Master Scott McNeely
Phone: 214-668-2261
Email: gmm@mytkdworld.com
Address: World Taekwon-Do Alliance
P.O. Box 3032
McKinney, TX 75070
USA