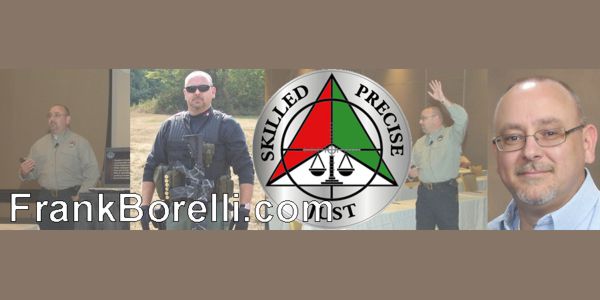 Borelli Consulting was formally incorporated in August of 2001. As early as April of that year, Borelli Consulting representatives had been in discussion with military representatives regarding the similarities between military equipment / operations and civilian law enforcement (CLE) equipment / operations. There are obvious dual use technologies, most especially where CLE special operations (SWAT) are concerned.
Upon incorporating August 2001, Borelli Consulting secured its first contract with the United States Army in support of the Army Test & Training Investment Conference (ATTIC). The purpose was to find and pursue developmental technologies that would be beneficial to the Army and the CLE community.
In 2003 ATTIC transformed into the Army's Test, Training & Technology Integration Office (T3I) and BCI was still there supporting the mission.
In April of 2003, Borelli Consulting began providing weekly written equipment evaluations for the Blackwater Tactical Weekly (BTW). The BTW is emailed out to over 50,000 military and law enforcement operations personnel internationally, with another 50,000+ additional visitors to the newsletter archives each week. In July of 2005, this service expanded to include evaluations of Recreational Equipment as well. Borelli Consulting now provides 104 written equipment evaluations to Blackwater's readers each year.
In December 2005, Officer.com – a well known online resource for law enforcement professionals – also began carrying Borelli Consulting's Equipment Reviews. The Officer.com eNewsletter is distributed to more than 45,000 readers each week and the Officer.com website enjoys a monthly visitor count exceeding 700,000.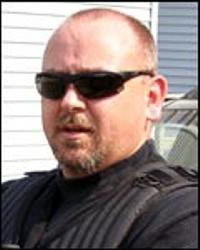 As of February 2006, Borelli Consulting's Equipment Reviews are now also being delivered through SwatDigest.com and The WhetStone Report, both internet based news and intel services aimed at the military and/or law enforcement special operations communities. The equipment evaluations now provided by Borelli Consulting each week are electronically distributed to more than 100,000 contemporary warriors with another 500,000+ views online through various partnerships.
In January 2007, Borelli Consulting launched New American Truth, an internet based common sense publication.
May 2007 saw the release of "American Thinking: Sustaining The Warrior Values That Made America Strong – And Still Can!!". Published by Liberty Publishing LLC the book was written by Frank Borelli.
Throughout the specified time frame, from August 2001 to the present, Borelli Consulting personnel have also been providing training to law enforcement personnel in compliance with the appropriate state regulations. Borelli Consulting personnel currently provide training for approximately 25 different police departments along the eastern seaboard, and there are requests pending approval to add as many as a dozen more.
Additionally, Frank Borelli has emerged as one of the nation's leading experts on preparedness for, response to and recovery after mass attack events such as Active Shooter and spontaneous violence w/ high casualty counts. In relation to this expertise Frank travels the country to provide structured customized training programs and/or informative presentations. From Michigan to Texas and Missouri to Rhode Island, Frank has delivered training to members of the law enforcement community serving as School Resource Officers, SWAT members, patrol officers, homicide investigators and more.
Borelli Consulting's motto, "On The Front Lines At Home" reflects how we view our work:
We support the law enforcement professionals who are Serving & Protecting, and
We support the military professionals who are Protecting & Defending.
By assisting those communities to work more efficiently together, we can improve the services that both communities provide to the American public and citizens around the world.