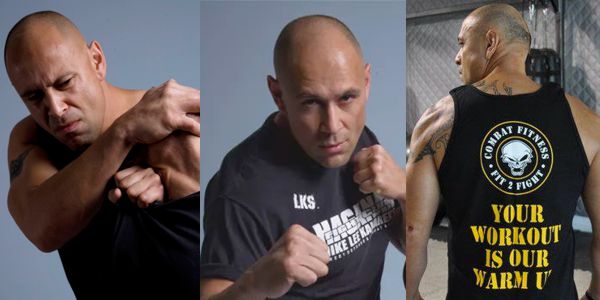 "Real Experience, Real Credentials"
Mike Lee Kanarek was born Lee Van Hong during the Vietnam War to an American father and a Vietnamese mother. Because of his "Half-Breed" status, his mother gave him up for adoption and UNICEF routed the war orphan to Belgium for adoption. At the age of 5 months, Lee Van Hong was renamed Michel Kanarek by his Jewish adopting family. He arrived in Belgium, a sick and malnourished baby and it was questionable if the infant would live.
Nourished with nothing but love from his new family, Michel Kanarek grew up a strong boy in Brussels. At the age of 10 years old, Michel Kanarek moved to Israel with his family to live by the red sea in the beautiful town of Eilat. His father, Emil Kanarek, always wanted to do "Aliha" and return to Israel in his old age. Emil Kanarek was a Palmach officer in the Haganah, the partisan army that ended up fighting for the independence of Israel in 1948.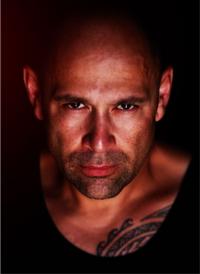 At the age of 18, Kanarek volunteered to serve in the Israel Defense Forces, the IDF. After a selective process Michel Kanarek was selected to serve in one of the IDF's best Special Ops unit "Orev Golani", one of the three Special Forces units of the legendary Golani Brigade. His volunteer tour of duty included anti-terrorism missions in the West Bank region and in South Lebanon.
After serving 3 years in the IDF, Kanarek emigrated to the United States and under the name Mike Lee Kanarek. Since then he has striven to expand his knowledge and experience and to develop a reality fighting system matched by none. In the process, Kanarek studied many different martial arts. He earned a sixth degree Black Belt directly under Joe Lewis, the father of American Full-Contact Kickboxing, a fourth degree Black Belt in Israeli Hisardut and Tae Kwon Do, a first Degree Black Belt in Israeli Krav Maga and Judo and a Purple Belt in Brazilian Jiu-Jitsu. He also achieved Instructor Certification in Muay Thai.
With "Hands On" military experience and a 20 year combat sports martial arts career, Mike has develop a world class reality fighting system, HaganaH, which has proven to work under pressure and is sought out by many professionals from law enforcement agencies and elite military units.
Welcome to the "Top Of The Food Chain"!