Gene Ching is the Associate Publisher of Kung Fu Tai Chi Magazine and KungFuMagazine.com, the largest English language magazine and website devoted exclusively to Chinese martial arts.  He has authored hundreds of martial arts articles on and has been publishing his research since 1992.  Additionally, he has written well over a hundred scripts for martial arts instructional videos.  He has published articles in several major martial arts magazines beyond Kung Fu Tai Chi, as well as magazines about film, Asian culture and even a few adult magazines.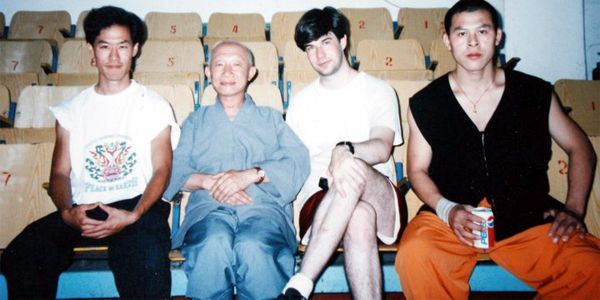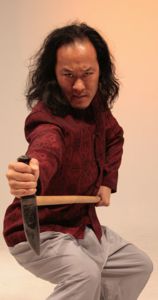 Gene has studied the martial arts since childhood.  He was captain of the epee squad for San Jose State University's NCAA championship fencing team, and bears two fencing master diplomas: a Provost D'Arms D'Escrime from the University San Francisco CA and a Military Provost at Arms from ROTC.  In 1991, he was on the 'A Team' for AAU to represent America in 1991 Jinan International Traditional Wushu Competition and Demonstration Festival.  He placed second in his events, only bested by the mainland Chinese athletes. He has been working full time in the martial arts since 1988, doing everything from teaching, school managing, weapon making, antique sword dealing, freelance writing, performing and selling snake oil, with only a small portion coming from direct teaching.  Among his teachers are Master Tony Chen, Maestro Michael D'Asaro, Maestro William Gaugler, Master Kwong Wing Lam, and Shaolin Warrior Monk Shi Decheng.  For many years, he served as Wing Lam's senior Shaolin instructor.  He is a disciple of Monk Decheng and bears the Shaolin name "Xing Long" (32nd generation, dragon).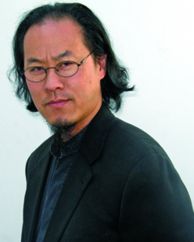 Gene holds a seat on the Advisory Board of Rock Medicine, a special division of the Haight Ashbury Free Clinics, Inc. that provides emergency first aid at concerts and events (see www.RockMed.org), where he specializes in managing combative patients and restraining intense psychedelic reactions.  Gene served as a consultant on tour with bands such as the Grateful Dead and Phish, and has overseen a special psychiatric operations team encompassing MDs, PAs, RNs, and EMTs for large campout music festivals such as Reggae on the River and Sierra Nevada World Music Festival.