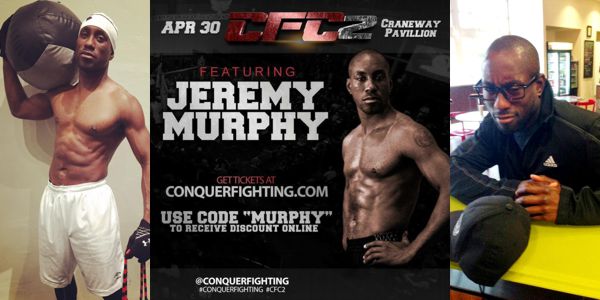 Jeremy "Lil Spider" Murphy is a professional Mixed Martial Artist based in Union City, California. Standing at five feet six inches tall, Murphy fights in the Flyweight division. He is a member of the American Kickboxing Academy.
Murphy began training with Shotokan Karate of America in 1999 at the CSULB Shotokan Karate Club (under instructor, Samir Abboud) and is currently a second degree black belt (Nidan) in Ohshima Shotokan. He also trains in wrestling, boxing, Muay Thai, and Jiu Jitsu. In 2009, Murphy's intense desire to compete and challenge himself led him to start training in MMA. He also credits Lyoto Machida for being a huge influence because Machida, like Murphy, has a karate background as well.  By 2013, Murphy became a professional Mixed Martial Artist.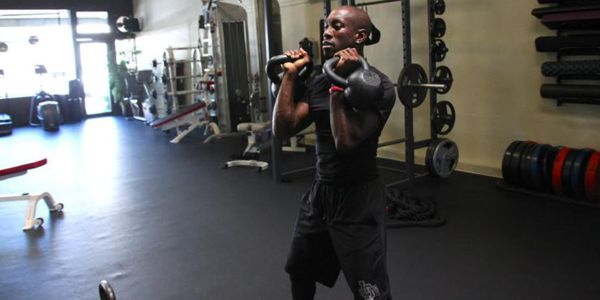 Jeremy "Lil Spider" Murphy trains twice a day, six days a week, and works on everything from sparring, wrestling, boxing, Jiu Jitsu, cardio, bikes, rowing, intervals, swimming (both laps and under water), and of course, always makes sure to get proper rest.
"I have a team I train with," explained Murphy. "I also have a personal trainer so I can get some personal time. I would not have been able to improve as fast as I have had I not had a personal trainer … I'm always trying to find ways to get to the next level in terms of rounding out my MMA game."
Jeremy "Lil Spider" Murphy pays particular attention to maintaining a clean diet and has been inspired by American professional boxer, Andre Ward. Murphy explained, "Andre eats clean throughout the entire year." Murphy also stresses the importance of post workout supplements that replenish nutrients and promote extra energy.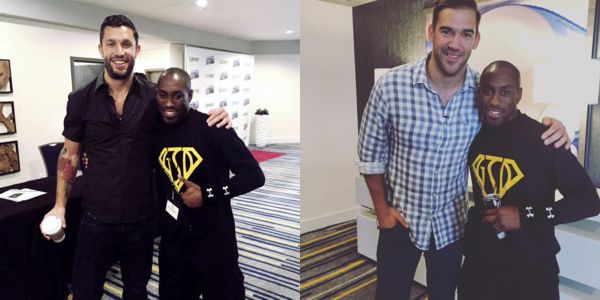 Murphy's most recent MMA fight (at the time this article was written) took place on Saturday, April 30, 2016 against opponent, Eloy Garza. The fight was part of the CFC 2 (the second Conquer Fighting Championships) and was held at Craneway Pavilion in Point Richmond, California. Televised via Pay-Per-View, Murphy was declared winner by Unanimous Decision after the third round.
When asked to compare what it's like fighting in a karate tournament versus fighting in an MMA cage, Murphy replied, "Tournament fighting, because I've done it for so long, is comfortable, like riding a bike. Fighting in a cage, on the other hand, is relatively new to me; it's a challenge and a lot harder than I thought it to be. It's different. Everything in a cage has to be second nature. Your reactions have to be so split-second and so ingrained. It's like doing Jiu Jitsu, karate, wrestling, all at once and all the time."
When asked about what goes on in his mind as he enters an MMA cage, Jeremy "Lil Spider" Murphy explained, "I'm already trying to get inside my opponent's head, inside his mind. I focus on finding my opponent's weaknesses; areas where the opponent might not be ready."
Murphy's advice to MMA hopefuls is this:
Train with people who are better than you. Train often and train your weaknesses. That's what I've learned.
As for the best advice he has received so far, Jeremy "Lil Spider" Murphy said that one of his coaches, Jon Fitch, told him, "Every day you come to train, train with a purpose."
Jeremy "Lil Spider" Murphy is active on social media and also has his own website where he offers personal training services.
FireFitness Personal Training Services on Twitter