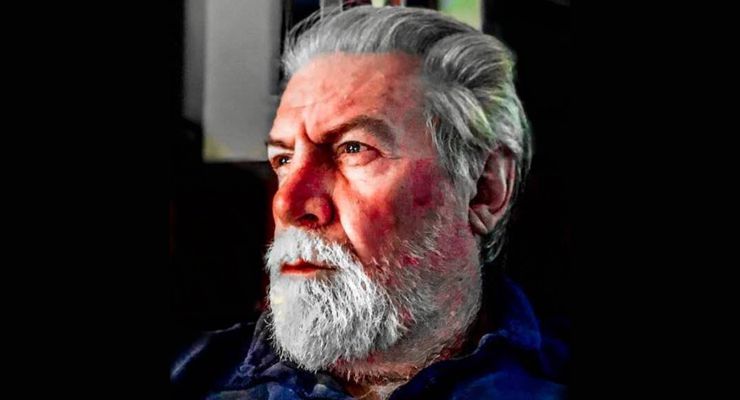 Dr. John Duncan is an Associate Clinical Professor of Psychiatry at the University of Oklahoma Health Sciences Center, College of Medicine. John has been a full-time professor since September 2007, but worked as an Adjunct Professor since 1997. John retired after 27 years in law enforcement as Chief Agent with the Oklahoma State Bureau of Narcotics and Dangerous Drugs Control. Although he worked as an undercover agent for years, John Duncan was also a tactical trainer for the Bureau of Narcotics, teaching CQB and the use of weapons – handgun, submachinegun, carbine, and precision rifle. He also worked on combining hand-to-hand combat, with close quarter shooting skills. John commanded a tactical team that conducted military style counter-narcotics operations throughout the United States and was cross-designated as both a U.S. Customs and DEA agent.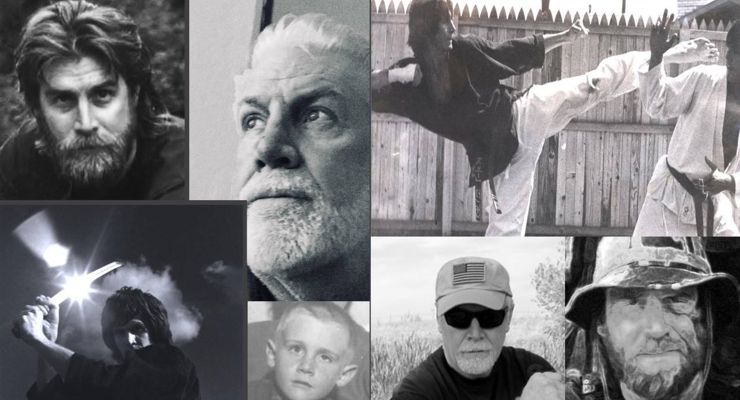 John Duncan began training in Kodokan Judo in 1962 at age nine and earned a junior Brown Belt from Vince Tamura. He started taking Tae Kwon Do, at Allen Steen's Texas Karate Institute in East Dallas in 1967. Studying with Fred Wren, Charles Armstrong, Royce Young, Keith Yates, James Toney, Skipper Mullins, and Allen Steen, John was taught by, and exposed to, the old "blood and guts" Karate and to some of the finest fighters in the world, such as Chuck Norris, Joe Lewis, Jim Harrison, Ed Parker, and so many others who have become legends.
John earned his Shodan rank from Allen Steen in August of 1972. He worked for Steen's Texas Karate Institute for several years, as an instructor, and as head instructor, of the East Dallas School, until 1978, when he moved to Denton to attend college. John continued training in the martial arts during this time, studying kickboxing, boxing, and armed styles, such as escrima. He received belts in these styles and moved up in rank. His highest rank is 5th Dan in Hapkido, from Mansuk Kim in Norman, Oklahoma. John continues to train law enforcement officers in "integrated combatives" and is the Chief Instructor and Founder of Viper Combat Systems.