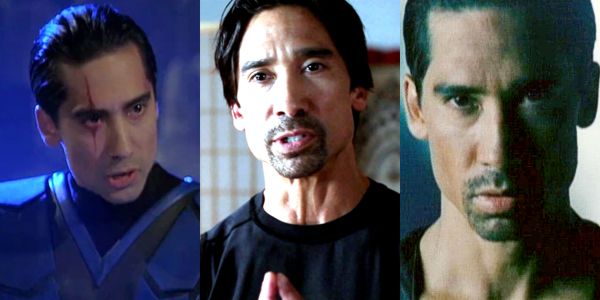 Keith Hirabayashi Cooke was born in Seattle, Washington on September 17, 1959. He grew up in the Seattle area and attended the University of Washington. He has trained in wushu, Tae Kwon Do and karate.
Keith Cooke has a career in action movies that has taken him around the world.
Keith Hirabayashi Cooke began his martial arts career after becoming intrigued with Wushu during the performance of a wushu form. He sought out a Wushu instructor Roger Tung in 1973 and began his life long journey in Chinese martial arts. The Japanese-American's enthusiasm for the art lead him to train Wushu in China in 1980 and he returned in 1982 to compete in China. In 1983 he joined the karate competition circuit and in 1985 he was inducted into the Black Belt Magazine Hall of Fame as the Competitor of the Year. Keith Hirabayashi has been five time Grand Champion at the US World and US Open Karate Tournaments.