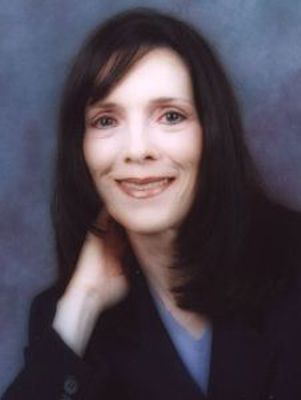 Linda Davis-Kyle, an internationally published health and fitness and general interest writer who has earned a Master's degree in English and a Black Belt in Hayashi-ha Shitoh-ryu, is the author of Change Your Life with Martial Arts: An essential introduction to the martial arts (2002). Her articles have been published in Canada, the United States, the Netherlands Antilles, Ireland, England, Bulgaria, South Africa, Bahrain, Qatar, Bangladesh, Japan, Australia, and New Zealand in professional journals such as Modern Drama in Canada, Bulletin of Bibliography in Great Britain, Caritas in Ireland, and Studies in English Literature in Japan and in award-winning publications such as Chem Matters, Martial Arts Training, WellBeing, and World Travel Magazine.
She was a staff editor for The Journal of Chemical Education for more than 15 years. She served on the board of directors of Prevent Blindness Texas for nine years and has done more than 500 hours work for Recording for the Blind and Dyslexic. Kyle is the author of Fun Foods for Kids & Grownups (2003/revised 2005), and she is a co-author of The Writer's Friend: Behind the Scenes with Editors (2000) along with Joseph Gregg, author of Write Your Way to Riches, and Nancy McAlary, internationally published writer of short fiction.
She also is the author of the Kindle e-books Teaching English to Children: Fitness Games, Nutrition Tips & More (2014), How to Motivate Teens to Write for a Cause: Getting Nondyslexic & Dyslexic Teens to Write about Health & More (2016), and Organic Fun Foods for Kids & Grownups: Organic Food Recipes for Toddlers to Teens & Beyond (2017/revised 2018).
Linda Davis-Kyle Books on Amazon
In books and seminars, Davis-Kyle of WritingNow.com champions parents, grandparents, adoptive parents, guardians, and teachers to communicate with their youngsters to build strong bonds of friendship, to share wholesome activities to support good health and happiness, and to foster self-reliance. She also encourages them to help motivate their young learners to write for important causes to help create a better world.
Choosing the Best Martial Arts School for Your Children and You