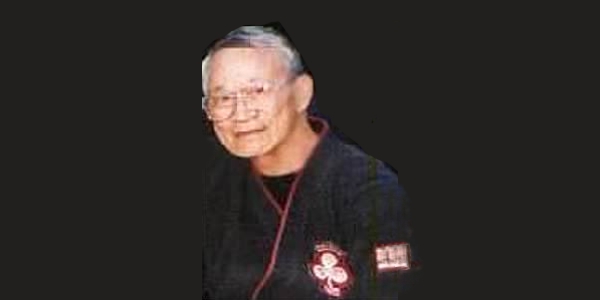 Peter Choo was born in Honolulu, Hawaii. He was one of the co-creators of Kajukenbo which was formed in Palama, in the Kalihi area of Honolulu, in 1947. Choo was responsible for the "KA" in Kajukenbo, with the addition of the Korean martial art of Tang Soo Do.
Grandmaster Peter Choo studied with Grandmaster Jhoon Rhee in Tae Kwon Do, Professor Sam Luke in jujitsu and Koichi Tohei, a 10th degree master in Aikido. He had the privilege of training at master Tohei's home.
Grandmaster Choo received the 1937 Joe Lynch Boxing Award. Joe Lynch is the trainer of Max Baer, the Heavyweight Champion of the world in 1934-1936. He also received several championship awards during his three years of tournament competition with the 6th Army Far East, U.S. Army Europe Troops as a Green Beret.
Professor Peter Choo has been quoted as saying,
If you think you're beaten, you are. If you think you dare not, you don't, if you'd like to win, but think you can't, almost an cinch, you won't. For life's battle don't always go to the stronger or faster man. For sure as fate, the man who wins is the man who thinks HE CAN!
Grandmaster Peter Choo was inducted into the Hawaii Martial Arts Society Hall of Fame in 1999.
Grandmaster Peter Choo passed away in Honolulu,  Hawaii in 1997.