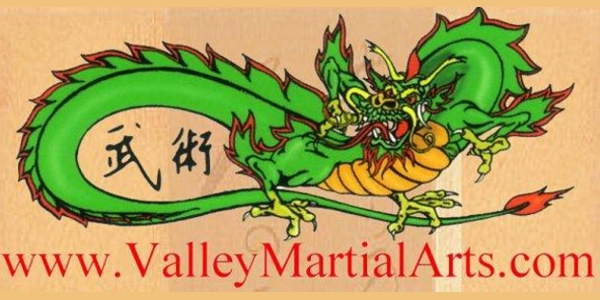 Rafael Kosche has served as a member of the Board of Directors of the Martial Arts History Museum since 2004. He is currently the owner and operator of Valley Martial Arts Supply in Southern California.
After taking over the business 30 some years ago, Rafael and his wife Joan developed an effective marketing and advertising campaign that has increased revenue 20% every year.
Rafael Kosche is considered one of the leading authorities on Asian weaponry and serves as the technical expert for choosing weapons for such films as Kill Bill, The Last Samurai, The National Geographic Channel and more. He serves as the product distributor for fundraising organizations such as the Los Angeles School district and the Red Cross. He was the founder of Expert Auto Detailing as well as REVEME, SA, a physical therapy equipment distributor. He holds a Bachelor's and Master's Degree in Information Systems and Computer Resource Management.
Rafael Kosche served his country as Captain in the United States Marine Corps and worked with Defense Finance and Accounting operations. He was the foreman for the Universal Studios Amphitheater, manager and event planner for a variety of fundraising activities and host of cultural seminars and programs. As a weapons dealer, Rafael continually assists the Museum by lending and purchasing Asian artifacts and weaponry.
Rafael Kosche is an actor and producer, known for Crooked (2006), Assassin X (2016) and Mask of the Ninja (2008).
For more information about Rafael Kosche and Valley Martial Arts Supply visit their website at https://www.valleymartialarts.com and the Valley Martial Arts Supply listing on the Martial Arts Schools and Businesses Directory by clicking on the image on the left.