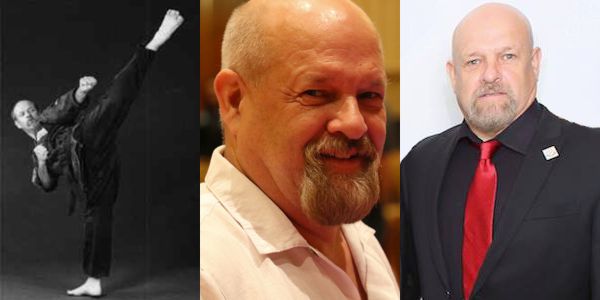 Steve Cooper has run the Long Beach Internationals for many years, owns SMA Events and has contributed much to sports martial arts.
He began his formal martial arts training on June 1991 under Steve Spry and began teaching classes in 1996. Steve received his Black Belt in December 1997 and became the chief instructor for the Steve Spry Karate Institute in December 1999. In 2002, Steve Cooper opened his own martial arts school, Surf City Karate, in Huntington Beach, California.
A 4th Degree Black Belt, Steve Cooper competes in local, national, international, and world event tournaments. He earned 22 International Trophy's in eight years of competition at the Ed Parker Internationals. He won First place, sparring senior men's heavy weight first year as a Black Belt at the Internationals. Steve was a member of Steve Spry's under belt sparring team. The team was undefeated at the Internationals for three consecutive years. He has won National and International titles in Weapons, Forms, Sparring, Team Sparring, Showmanship, Demo team and Self defense.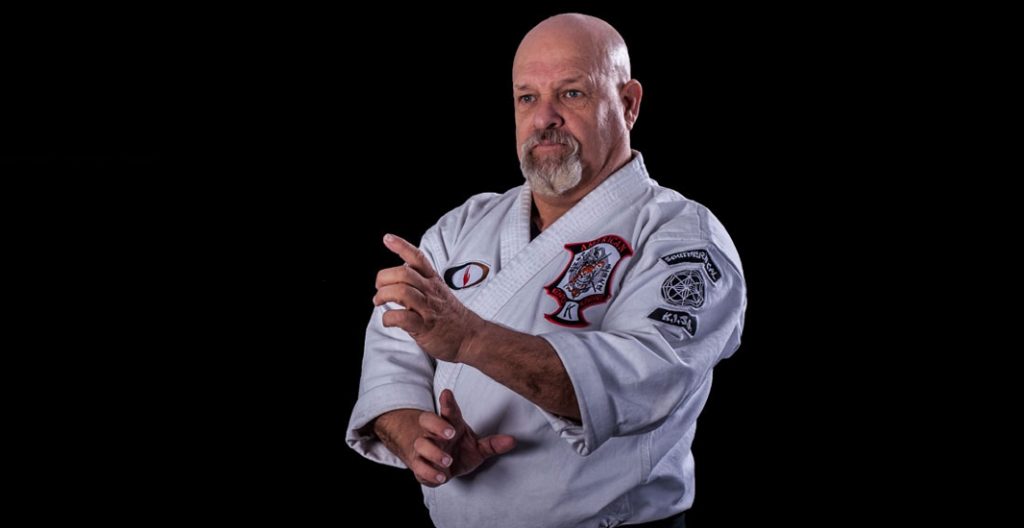 Steve Cooper teaches a variety of classes for everyone, including children and advanced classes for Black Belts. His classes include all aspects of the art, weapons, kata, sparring, and self defense. He also works with students preparing for tournaments and prepares students for special Showmanship and Demo team routines. Besides group classes Steve also teaches private lessons, including classes for those who are wheel chair bound and for those with other disabilities, which has improved his ability to teach the art outside the box.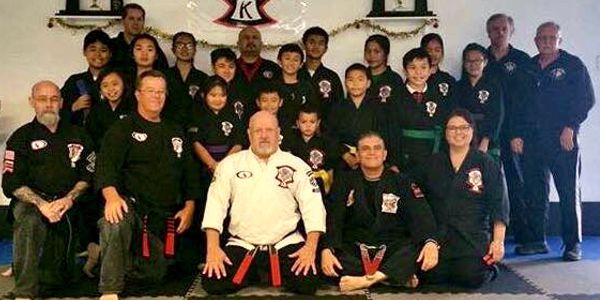 Steve also enjoys teaching his Kenpo Kids Program for the local city schools.
Steve Cooper is founder of the Sports Martial Arts Association (SMAA) and owns SMA Events, an event and expo production and promotion company. He is also a member of the International Martial Arts Council's promoters group. He is the promoter of the Long Beach International Martial Arts Festival & Competition, the Surf City Open, the Southern California Open and the Del Mar Open.You can see him almost any weekend as an Arbitrator or Center Judge as well as a competitor, competing at tournaments around the country or helping to run tournaments with other promoters.
Steve Cooper and the students in his studio strive to be actively involved in the community. They sponsor activities outside the studio as well as welcome involvement in charitable functions.
To contact Steve Cooper and United Kenpo Karate Studio visit their school listing on the Martial Arts Schools and Businesses Directory by clicking on the image on the left.