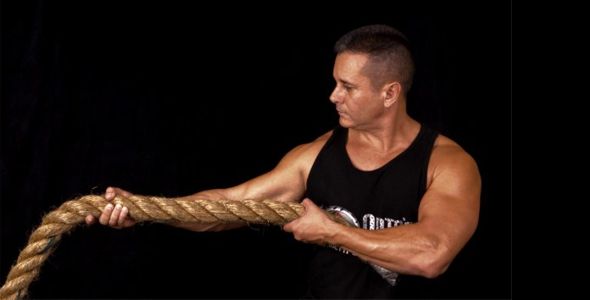 A year or so ago, while surfing the internet, I found a website for Elite Combat Fitness by Commando Krav Maga and Israeli national judo champion Moni Aizik. The site claimed that Elite Combat Fitness was the most challenging and demanding elite fitness workout available. This elite fitness training developed world class athletes and Olympic champions.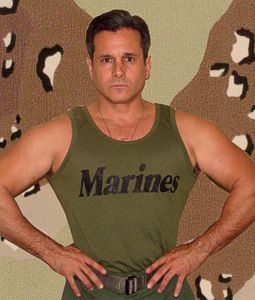 I was really impressed by the videos and photos on the web site and I had seen Moni on the History Channels documentary on Krav Maga and in numerous martial arts magazine. Krav Maga is an Israeli Military martial art similar to Haganah, in which I am a certified instructor. As a Christian and retired military man I admire the nation of Israel as they have forever defied the odds by defeating their enemies no matter the size or number, like David defeated Goliath in Biblical times. I read how the ECF (Elite Combat Fitness) certification was the idea workout for extreme athletes and fighters. It also saw that Moni had trained Yael Arad, Israel's first Olympic and World medalist and UFC champion Carlos Newton. The website also said that the ECF certification was extremely physically and emotionally demanding. ECF trainers are expected to be in great shape and come with strong work ethics. At 52 I do not know what possessed me to enroll in this certification. Before you are accepted in this elite athletic certification program you must go to a phone interview with Moni Aizik. Moni called me and asked me my age when I told him my age he asked me if I had injuries. My reply was "Yes, I'm full of injuries Julio Anta on Fytness Fanatik Magazine yet I'm in great shape and go around them." Moni said "I like that you are like me we don't give up." Moni who is 55 was 54 then. He also told me to train hard because this is a very demanding training certification.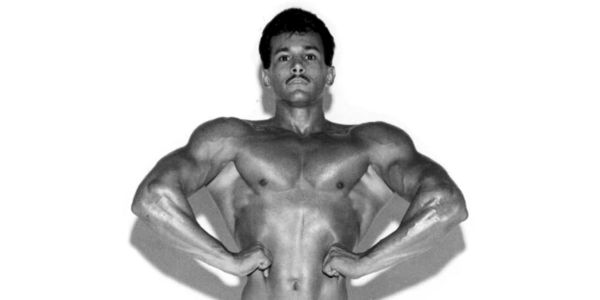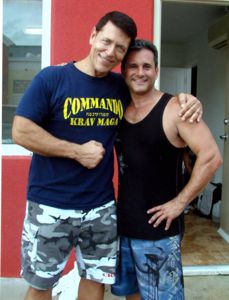 For years I've been developing great martial artists and super athletes and believe that martial arts and fitness are one. My XFT functional training class is a super demanding fitness workout with kettlebells, Indian clubs, Battling Ropes, circuit training, medicine balls, kickboxing and more. Yet, as much as I knew that it would be hard work and demanding I never expected to go through what I did in 3 days. On day one I met Moni and our instructor Steve Ledford and three other brave Moni Aizik and Julio Anta souls that were taking this challenge with me, Kim, Tim and Andre. In 3 days we became best of friends. That's were the torture began ten and a half hours in hell. Steve from South Carolina whose demeanor and gentleman like manners and motivation resembles a Confederate officer told us that each day would get harder. By day two I could not believe it could get any harder. At one point I was light headed and almost fainted. I was so beat and in so much pain that I could not sleep much that night. The moment of truth came day 3. We had 3 physical tests, an interview, a theory test and a teaching test. The hardest test was the Suicide Mission a non stop 45 minute workout in the park. I have walls full of certificates in my schools office yet ECF instructor certification will go dead center on the wall. This was the hardest training I've done since U.S. Marine Corps training in Parris Island, South Carolina known as the land that God forgot. Now I'm one of the few and proud ECF certified instructors.