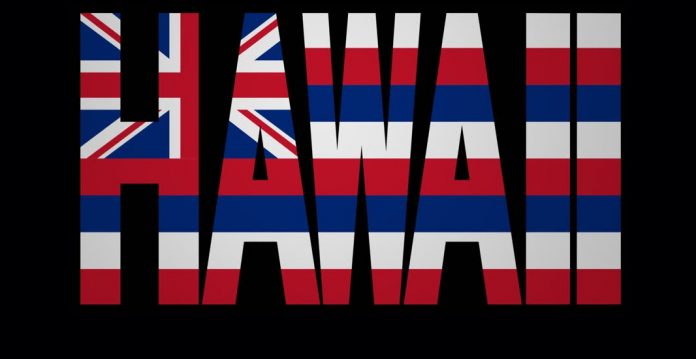 Professor Tony Sotero Jr., was born in Hawaii and has been practicing the art of Kenpo, Karate, Jujitsu for over 40 years. Professor Sotero holds ranks in Kenpo Karate, Kajukenbo, Hawaiian Self Defense, American Jujitsu Institute and Escrima.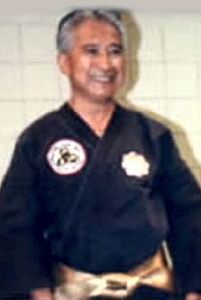 Professor Tony Sotero started his martial arts training with Kajukenbo in 1957 under Sijo Adriano Emperado. After graduating from Waipahu high school in 1962, he joined the U.S. Army in 1963. While he was stationed in Korea, he had the opportunity to study the art of Tang Soo Do. After he completed his tour in 1965, he worked overseas at Enewetok Marshall Islands where he met senei Randy Pascua, a student of Sijo Emperado. In 1968, he moved to Lompac, California and joined the Santa Maria Kenpo Karate Club under sensei James B. Lee, whose instructor was sensei Dan Guzman from the Cleveland House Club, Monterey Park Kenpo Karate. After receiving his black belt, he moved back to Hawaii.
When Professor Sotero moved back to Hawaii in 1972 he joined the Hawaiian Self Defense Association under Grandmaster Abe "brother Abe" Kamahoahoa and opened his own school on thw Waianae coast, where he was promoted ro Chief Instructor under Grandmaster Abe Kamahoahoa. He also held the rank of 6th degree under the American Jujitsu Institute.
Professor Sotero was one of the co-founders of the Hawaii Martial Arts Society and held the rank of 10th degree. He was awarded the Society's Legend award for his contribution to the martial arts community and the Society.