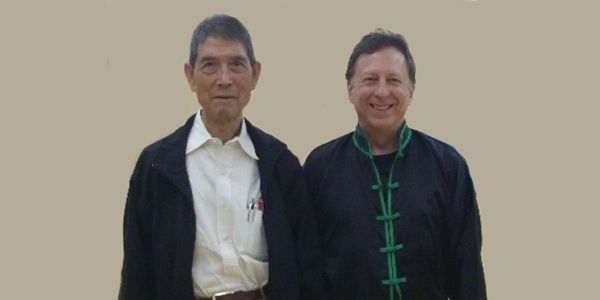 Mark Van Schuyver, Ph.D.is the author of dozens of martial art articles. His work has been published in many national magazines including Black Belt, Inside Kung-Fu, Karate/Kung-Fu Illustrated, Karate Illustrated, Fighter International, MA Training, American Karate, Tae Kwon Do Times, American Handgunner, and Inside Karate.  Van Schuyver is also the author of three books, Fighting Strategies of Muay Thai: Secrets of Thailand's Boxing Camps (Paladin Press, 2002) written with co-author Pedro Solana Villalobos, Secrets of Championship Karate written with co-author Karyn Turner (Contemporary Books, 1991), and Brazilian Jiu-Jitsu Fighting Strategies,  written with co-author Romero Jacare Cavalcanti (Paladin Press, 2006).
Mark Van Schuyver began his study of the martial arts when he was 18 years old. In his early 20's he earned a Black Belt in the Ching-Yi kung-fu system under Master Her Yue Wong.  In the years that followed he studied a number of different martial art styles.  In the spring of 1999 he began training in Brazilian Jiu-Jitsu under the tutelage of world-renowned Jiu-Jitsu master Romero Jacare Cavalcanti.  Mark Van Schuyver is a Pan Am medalist and at the time of this writing holds a Brown Belt in Brazilian Jiu-Jitsu under Professor Cavalcanti.
Mark Van Schuyver has a B.A. in English Literature, a Masters Degree in Business (M.B.A.), and a Masters Degree in Organization Development (M.O.D).  He earned his Ph.D. in Human and Organizational Systems from Fielding Graduate University in Santa Barbara, California.
Dr. Mark Van Schuyver is a manager at Georgia-Pacific.  He is also an Adjunct Professor at Mercer University. He teaches courses in a variety of management related subjects including leadership and ethics for managers, organization development and change, organizational behavior, leadership and technology, and leadership in the global workplace.