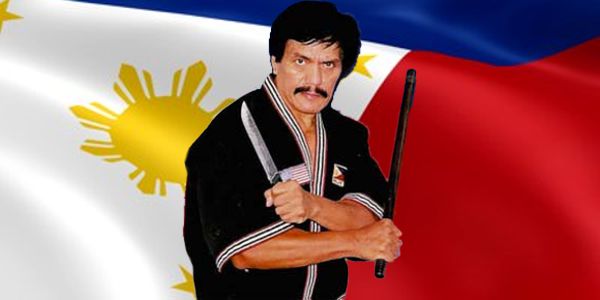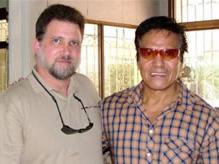 Grandmaster Roland Dantes was born on June 15, 1940 in the Philippines.
Roland Dantes was an actor, a champion bodybuilder and Filipino martial artist who trained with Remy Presas for over 30 years. He also trained with other masters, such as Cacoy Canete and Edgar Sulite.
As a bodybuilder, Dantes won the "Mr. Philippines" title five times between 1969–1980 and he placed in competitions for the titles of "Mr. Universe" and "Mr. World".
Roland Dantes worked as a police officer for several years before becoming a well-known Philippine actor. He had leading roles in films including The Pacific Connection (1974) and Sticks Of Death (1986) and Angelfist (1993).
In addition, Dantes, a bodybuilder, won "Mr. Philippines" five times between 1969 – 1980 and placed in competitions for the titles "Mr. Universe" and "Mr. World".
Modern Arnis Grandmaster and Filipino martial artist Roland Dantes passed away on March 16, 2009 at 1:52 am (Philippine time) of heart failure in Phil Heart Center in Quezon City, Metro Manila, Luzon, Philippines. Our thoughts and prayers are with his family. He was a kind and generous man and he will be greatly missed.