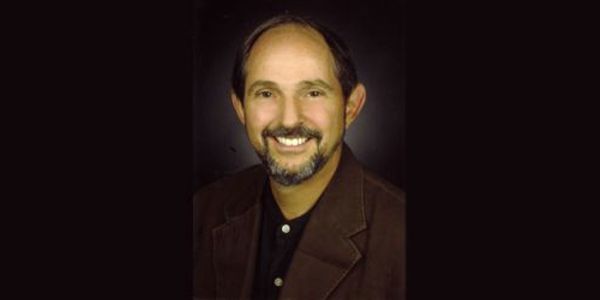 Gordon Richiusa is first and foremost a martial artist. His 51 year history as a martial artist led him to found Five Birds Martial Arts. He is a member of the Legends of Martial Arts Hall of Fame, Masters Hall of Fame, and USA Blackbelt Hall of Fame and everything he accomplishes comes as a direct result of his martial arts training He has received awards for his writing, and is highly regarded as an educator with a a teaching credential for the State of California. He is innovative in many different areas and has been recognized for his innovation. One of Gordon Richiusa missions is to bring together the worlds of competitive karate and competitive archery, and he is uniquely qualified to do so.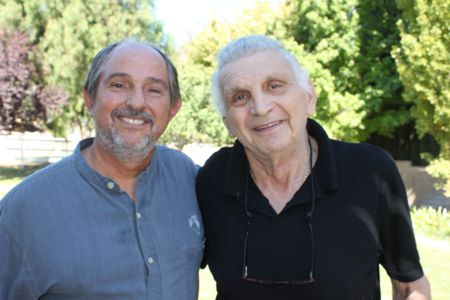 His martial arts teachers included Bob Ozman, Mike Eaves and Frank Dux for whom he has taught "Special Skills" classes starting in the 1980's and continuing to the present. One of those "special skills" is archery.
I started shooting a bow when I was around ten, about the time I started karate classes with Bob Ozman. I was on the archery team in high school and have also studied kyudo (Zen Archery) in Los Angeles and Hawaii. My karate and ninjitsu students were routinely introduced to archery as another form of meditative martial art.
Gordon Richiusa has been a freelance writer for over 30 years and is a member of the National Writers Union. His editorial experience is broad and includes writing, editing producing and publishing words in every form and genre. He is an educator with teaching experience in the private sector through college. He taught English Composition, scriptwriting and related literature classes at Saddleback Community College in Southern California and he worked as a teacher and curriculum coordinator for twenty years within the L.A. County Jails, where he not only wrote and developed the high school curriculum for over 30,000 inmates, but he had contact with city, county, state and federal levels of government in grant writing and WASC accreditation processes, which opened other doors for him.
Gordon Richiusa has lived in Idaho, Hawaii, and Mexico, working in all locations as a freelance writer, teacher and martial artist.
Gordon currently has a US Archery Association Certification Program for Martial Arts Schools and for tournament competition.